If you know me in real life (or social media) then you'll probably know that I love clothes. My personal style is currently evolving, and I'm making the closet transition from fast fashion to pieces of clothing that are more ethically sourced. That means recycled/upcycled clothing from thrift stores and clothing from small brands! I discovered TicTail through Instagram, and was instantly thrilled with the whole concept of the online marketplace.
Tictail is an Ecommerce site that houses up-and-coming brands and small business from all over the world. They house products ranging from clothing pieces, to accessories, to home goods, to artwork. If you want a better rundown of Tictail and why it's so damn amazing check out my post here. Otherwise, just take my word for it (or don't) and I can just jump into my favorite stores of July
Christina Ledang
This brand is like heaven on a stick to me: Streetwear mixed with minimalism that's way out of my price range, but it doesn't stop me from fantisizing about their amazing coats. Christina Ledang is a Norgwegian high fashion label with clean designs. They include staples that every person should have in their closet: tank dresses, long sleeve tops, and chunky knit sweaters. Christina Ledang also has some incredible statement pieces like the Drown Me Scarf, a beautiful and incredibly long and thick wool scarf that reminds me of this iconic Lenny Kravitz moment:
So while it doesn't have that fringe bottom, nor is it as long, The Drown Me Scarf is definitely something you should check out if you want to give some fall/winter realness and flair.
Probably their most well known piece is their Bubble Long coat. It's a double layered puffer coat that has the length of a duster, over-sized pockets, and it comes in millennial pink. So basically it's everything I live for. The Bubble Long was worn by Gigi Hadid, who also wore a cropped pink sweater by Christina Ledang as well. All this warmth and funky color can be yours to the tune of $1,103... Which is actually not too bad considering that it's thicc af and waterproof, both are qualities you'll need to get through a NYC winter.
Most of their products range from $30-$100, and don't let their shipping fee scare you: they created a blanket shipping price and will refund you the leftovers if it comes out to be cheaper than that.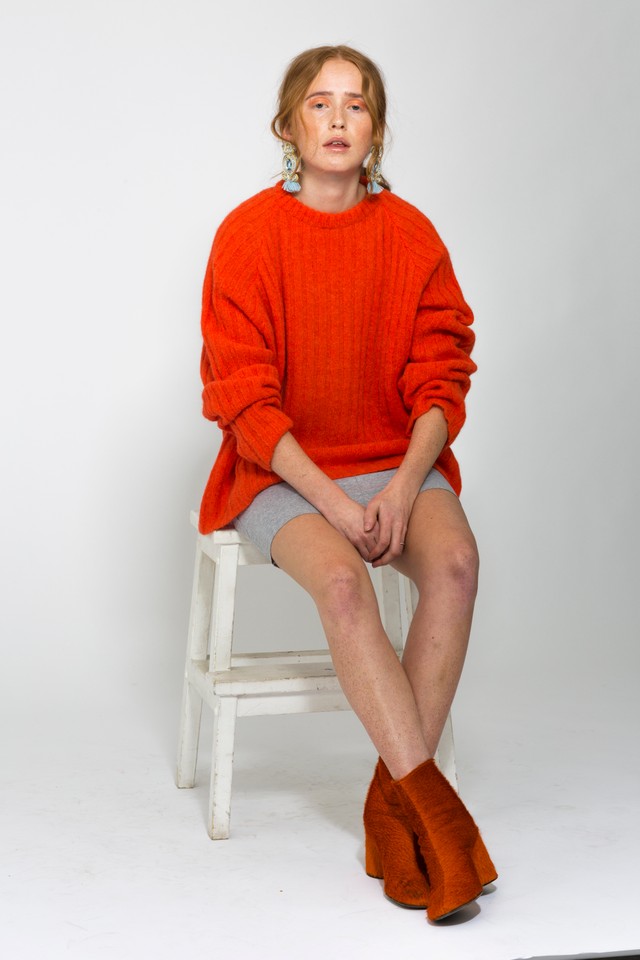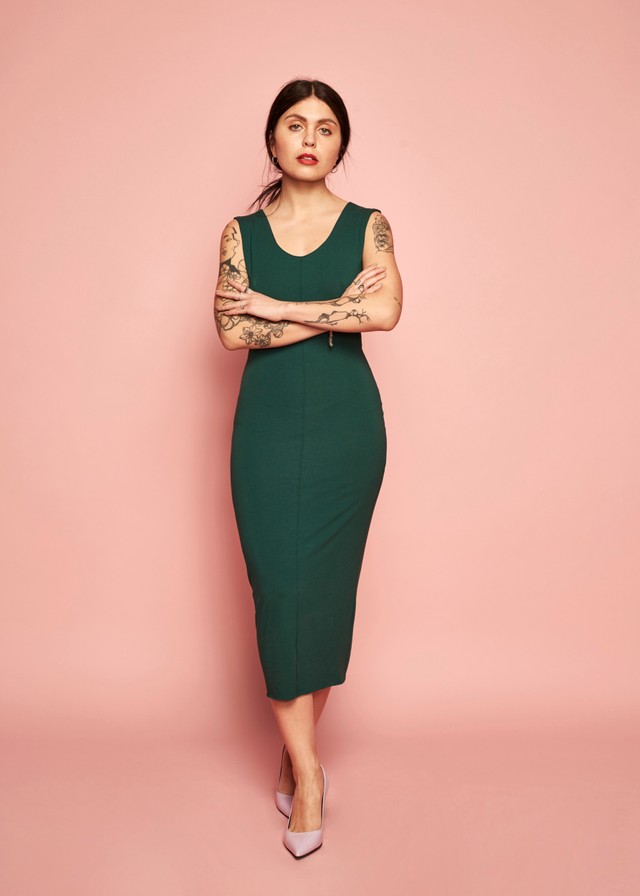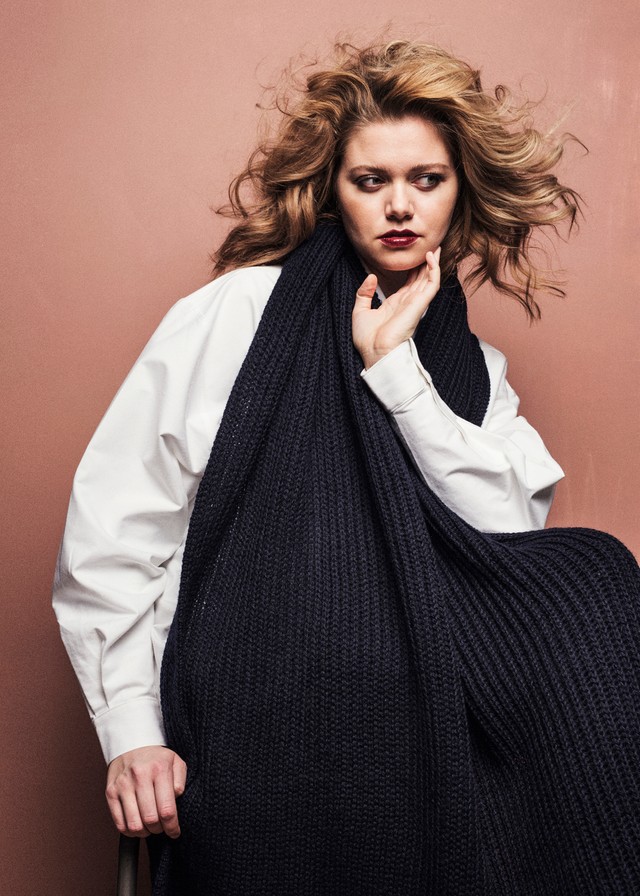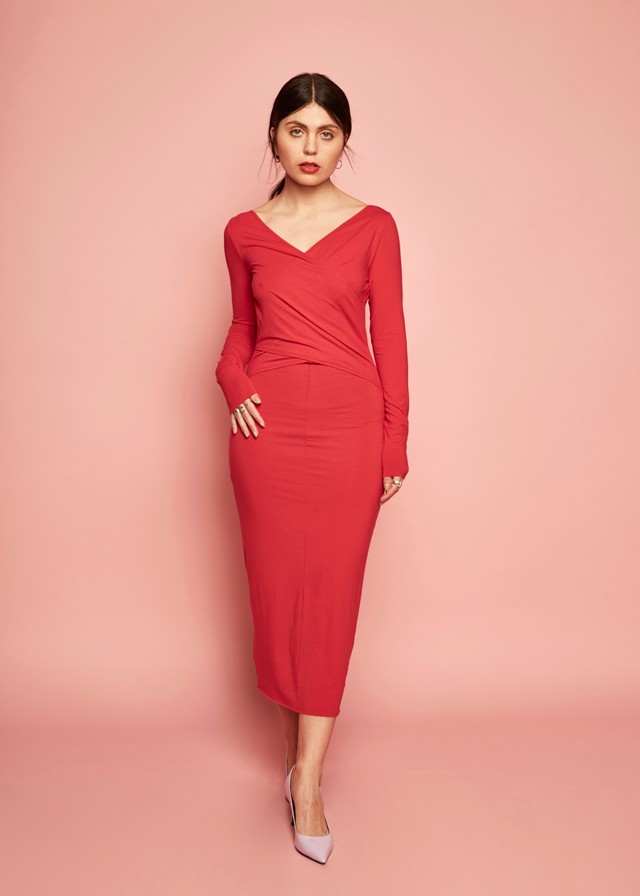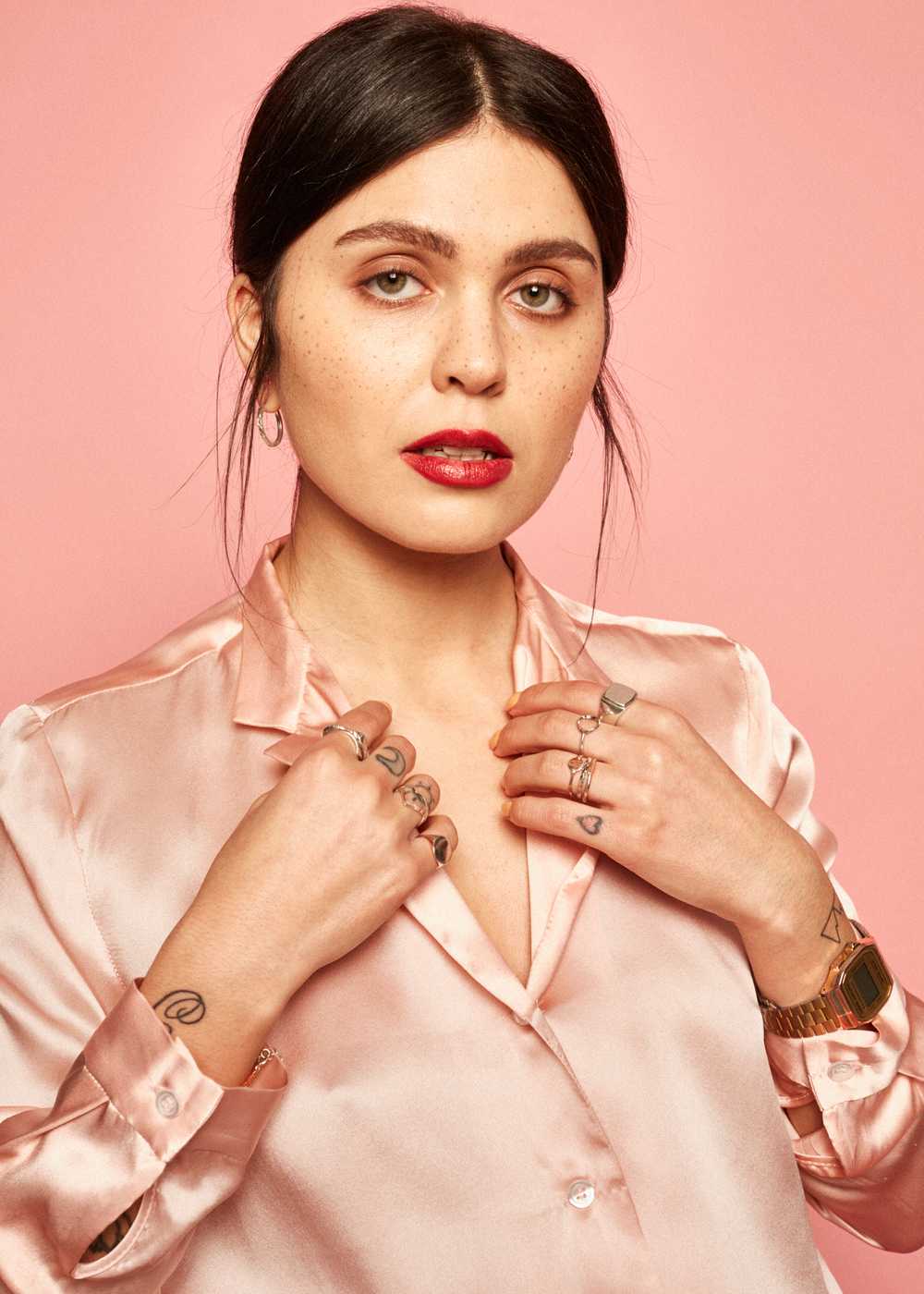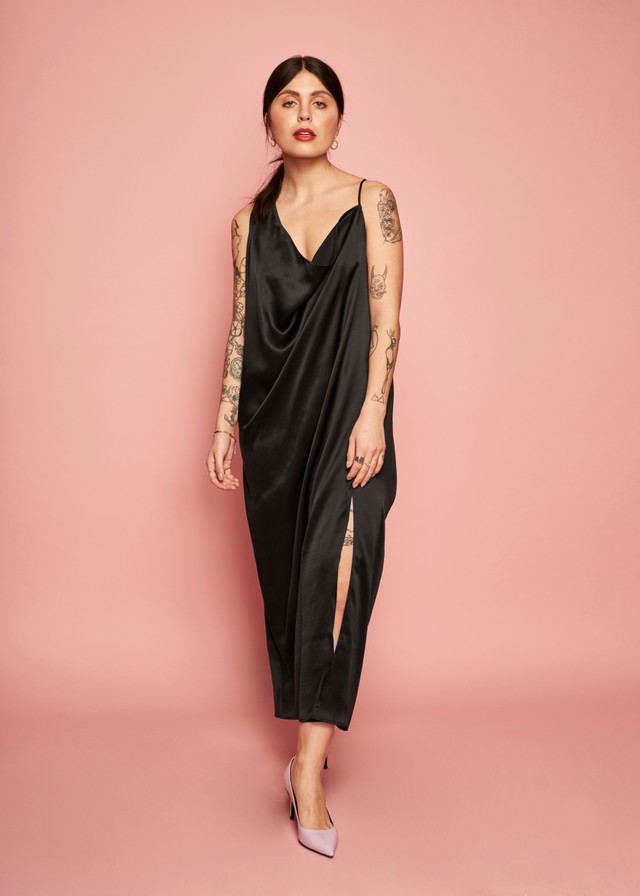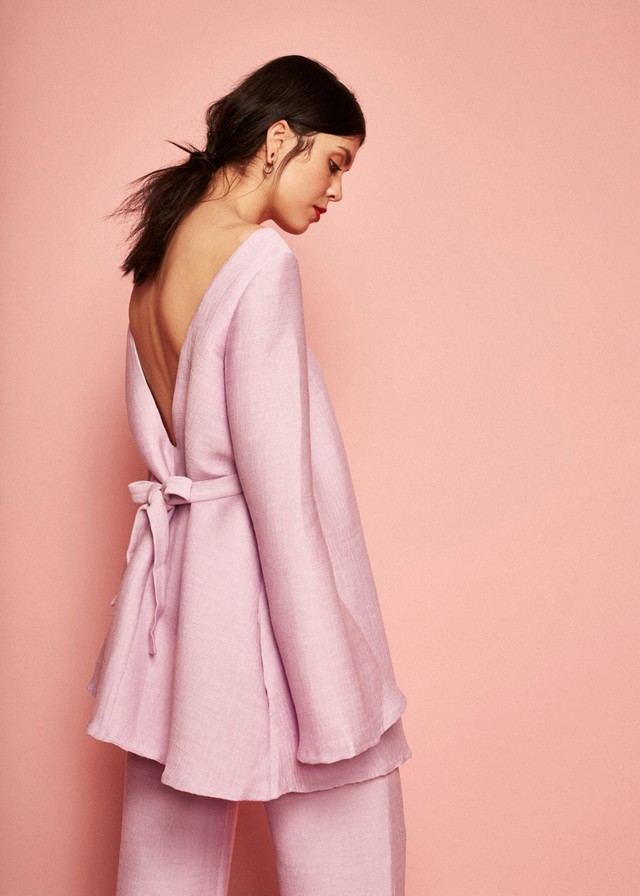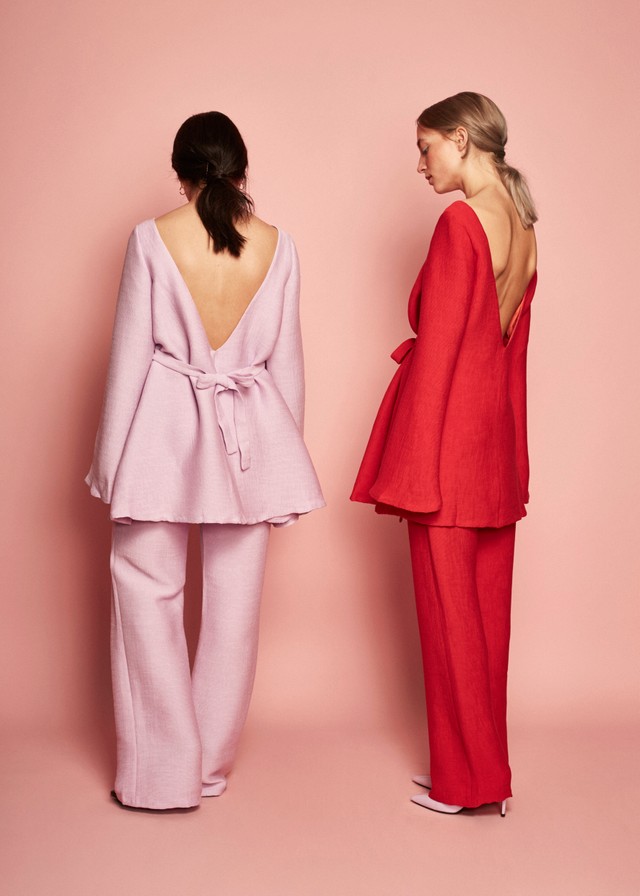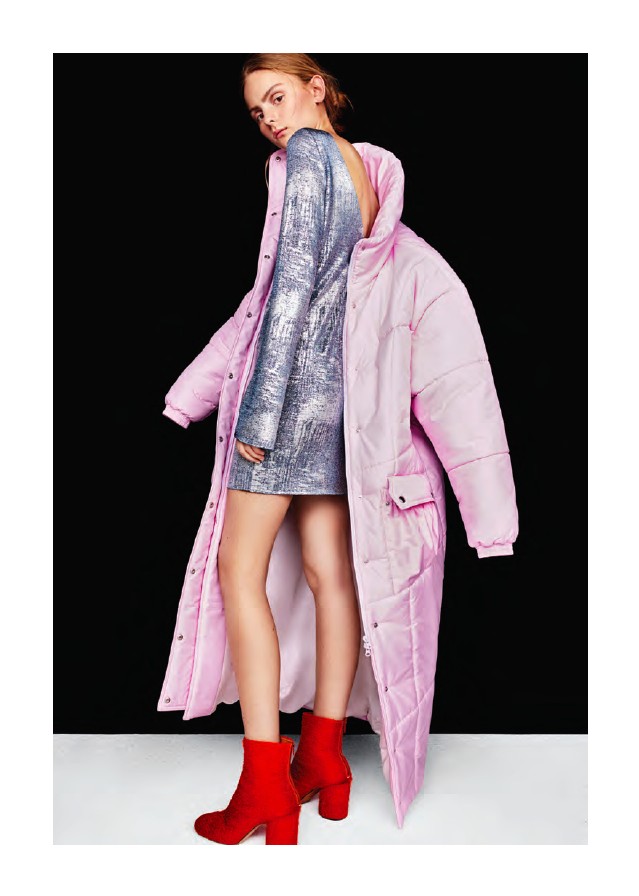 Other Theory
**Fun Fact: I actually am putting aside money just so I can go on a shopping spree here.**
Other Theory describes itself as a progressive European brand that offers original and high-end womenswear. They definitely offer that. it's a unique blend of femininity and architecture-like ridgedness. Other Theory has a knack of creating seperates that are statement pieces, but are wearable enough so that you can get some pretty incredible looks from them. This label pushes limits in creating clothes with unexpected cutouts, playing with shapes, and draping.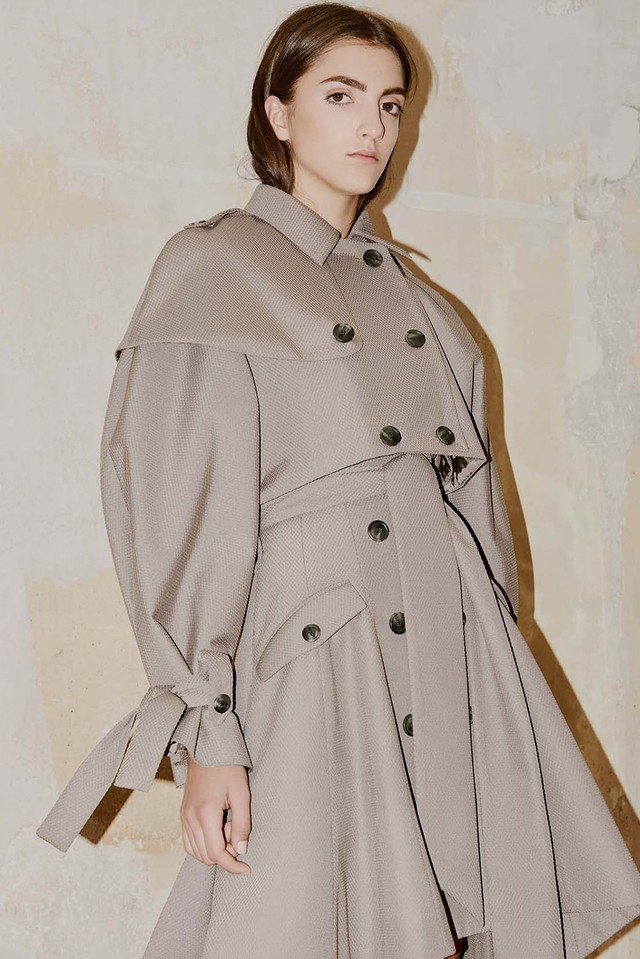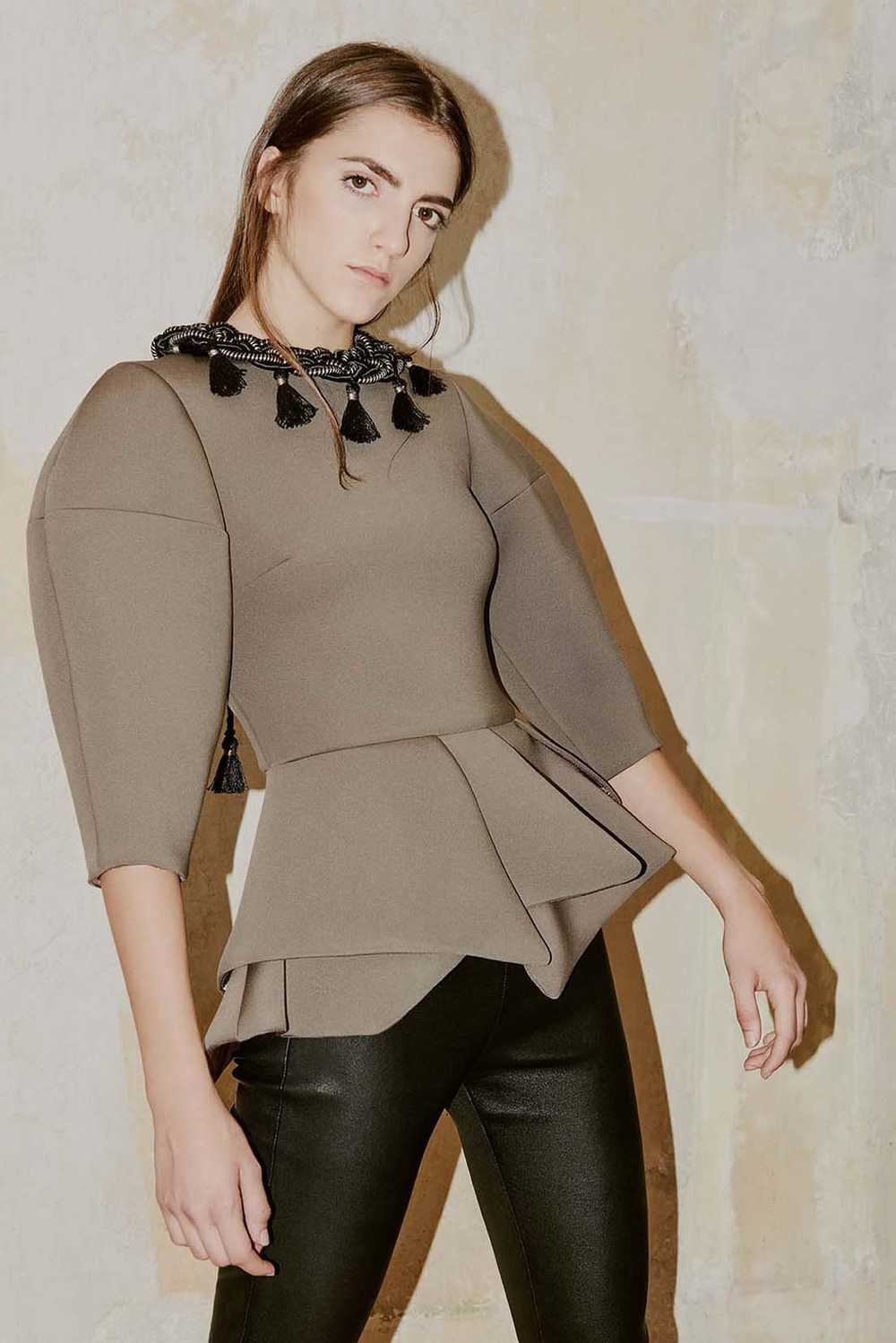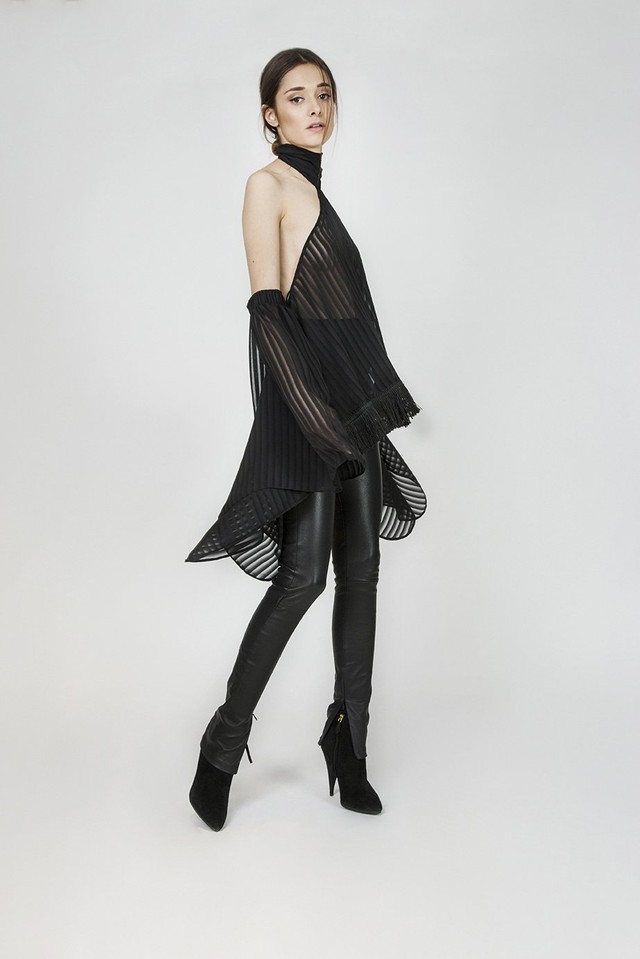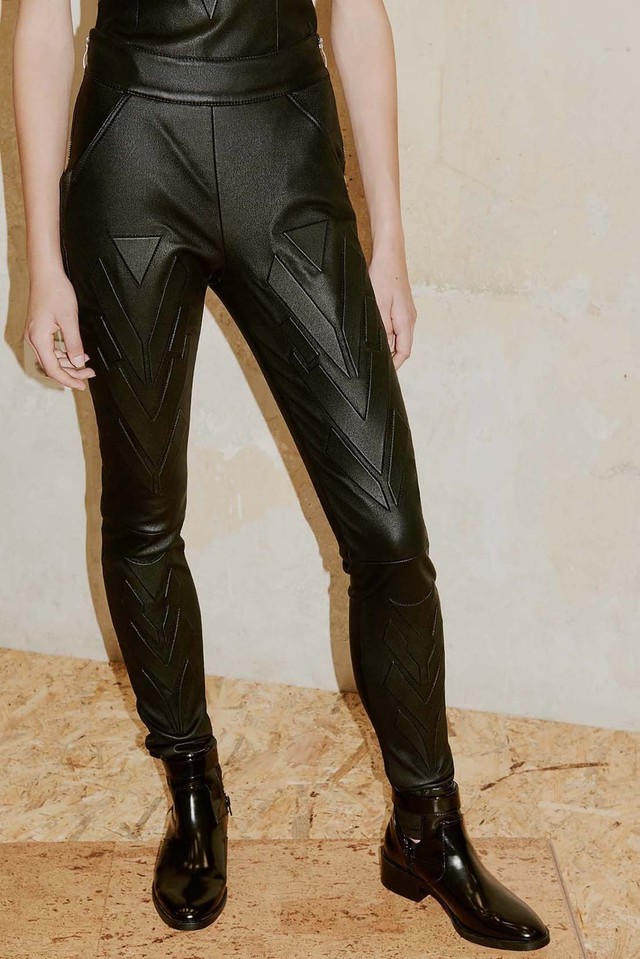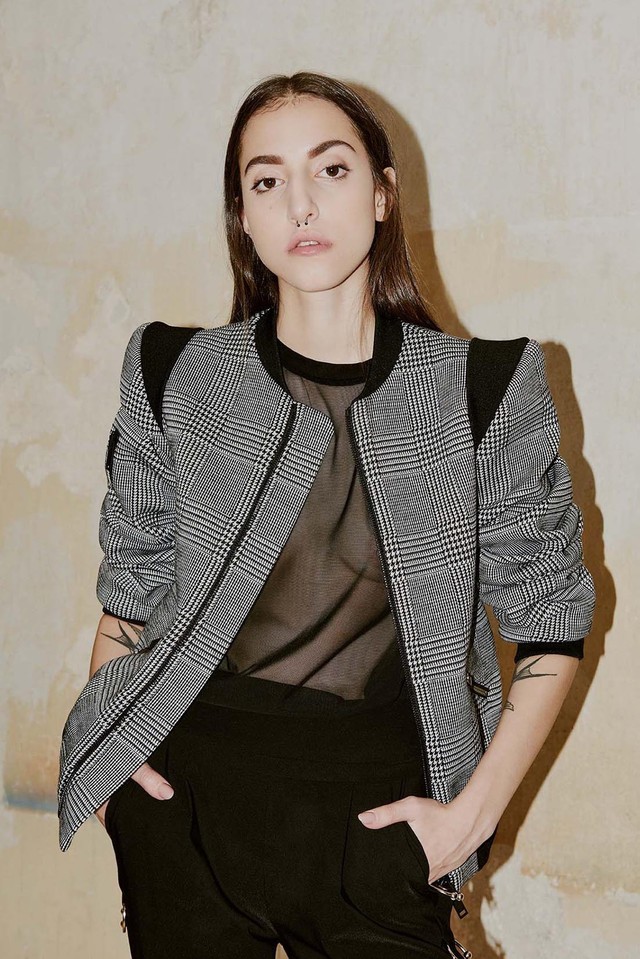 Yard & Blue
Okay so please forgive me if I get this wrong (their bio was in Portuguese, and google butchers all translations), but Yard & Blue is a line formed by two women, and I'm quite sure if it's thrifted/upcycled clothing or their own work. Either way this Tictail store is filled with bright and easy pieces that would make every influencer cry with envy. Seriously, if you want an instragrammable outfit then you should head to this store. They only sell limited qualities of each piece, which sucks because I would definitely sell my first born for a couple of their already sold out clothing items. However, there's still plenty of amazingness to go around, especially dresses and dusters. They have a knack for finding/creating sack dresses that don't look frumpy, but are instead chic and relaxed. If you insist on having a waistline then these dresses can be easily belted to create more of a shape. Honestly, oversized looks never looked so easy, or beautiful.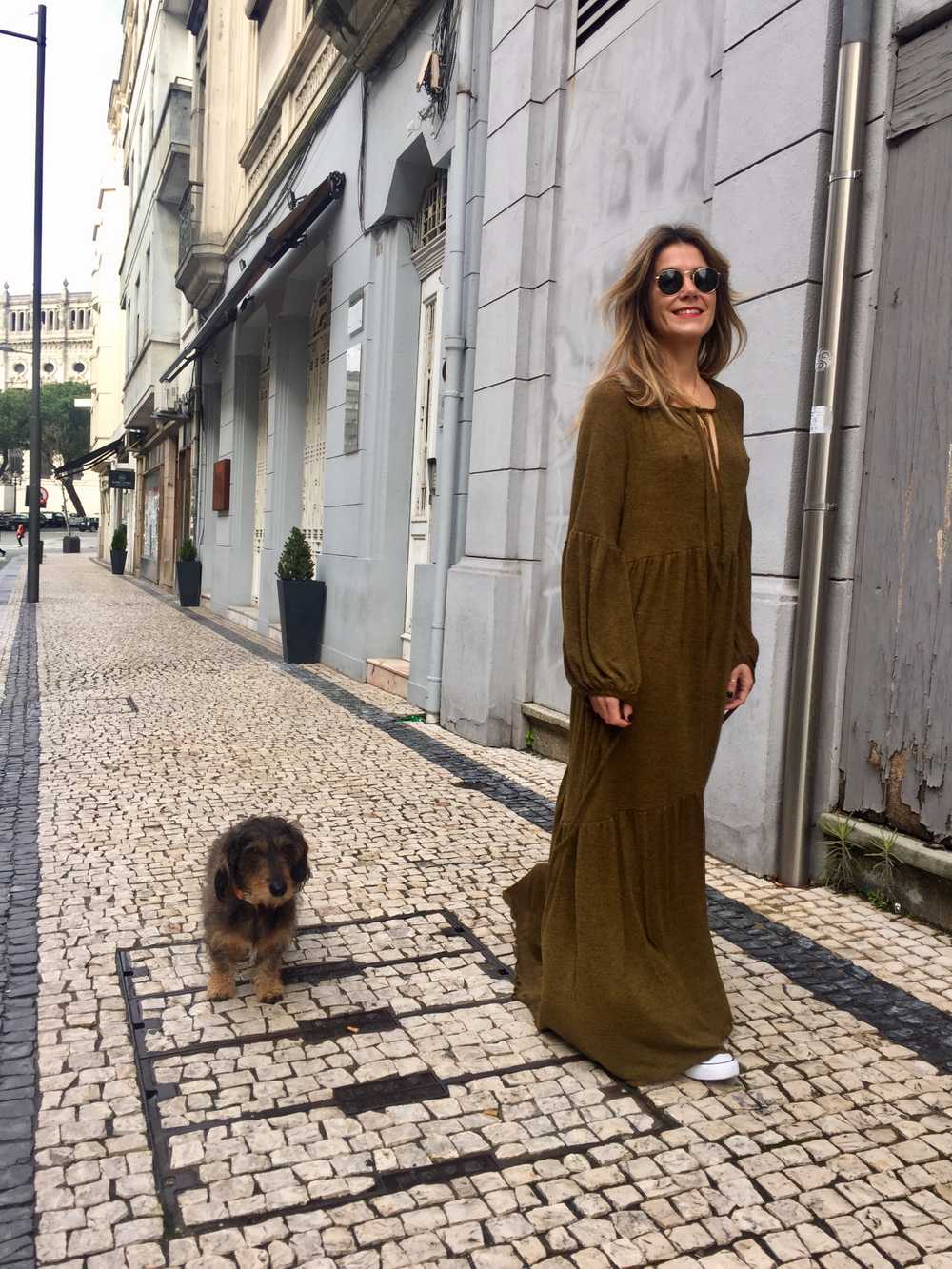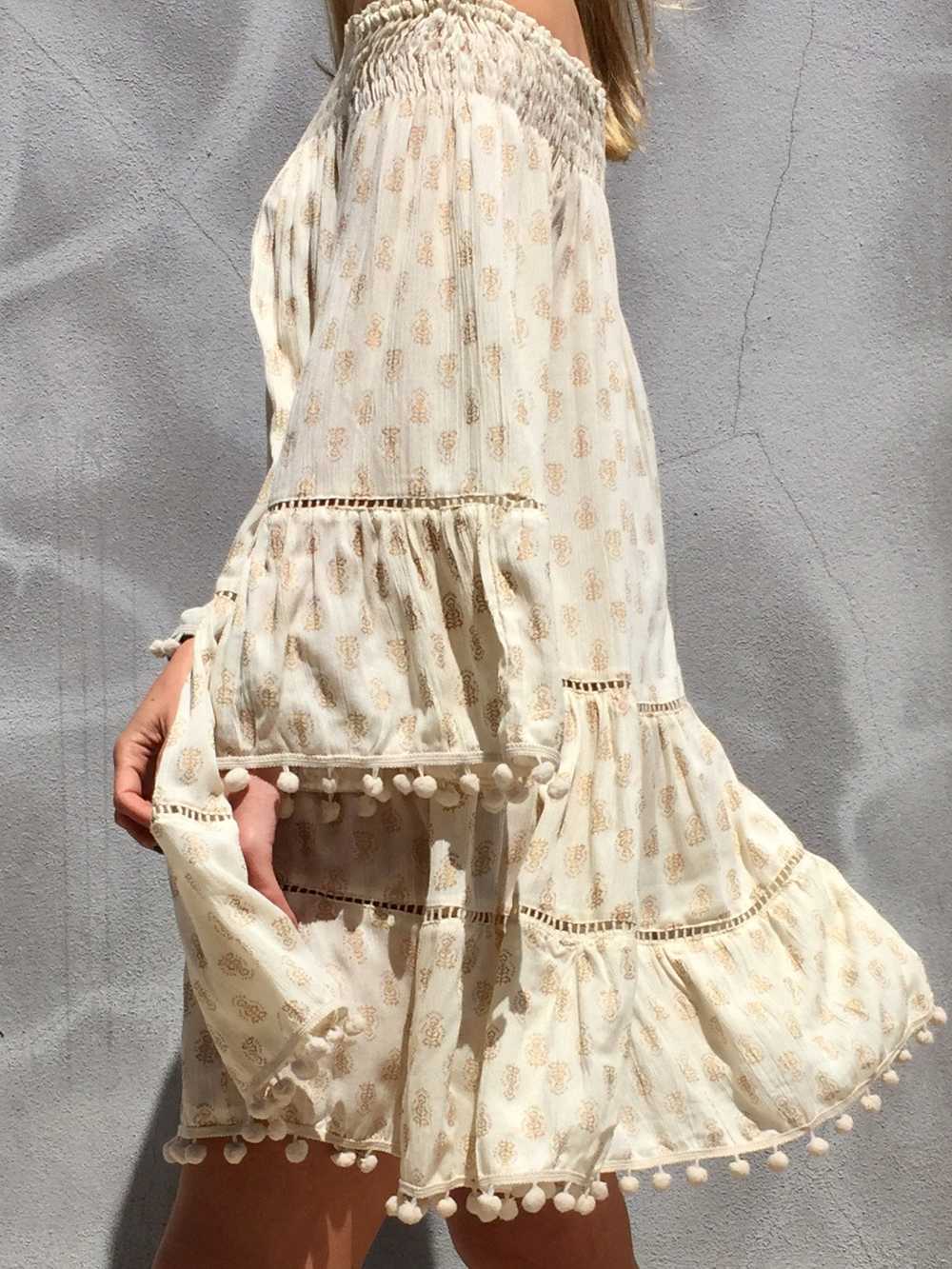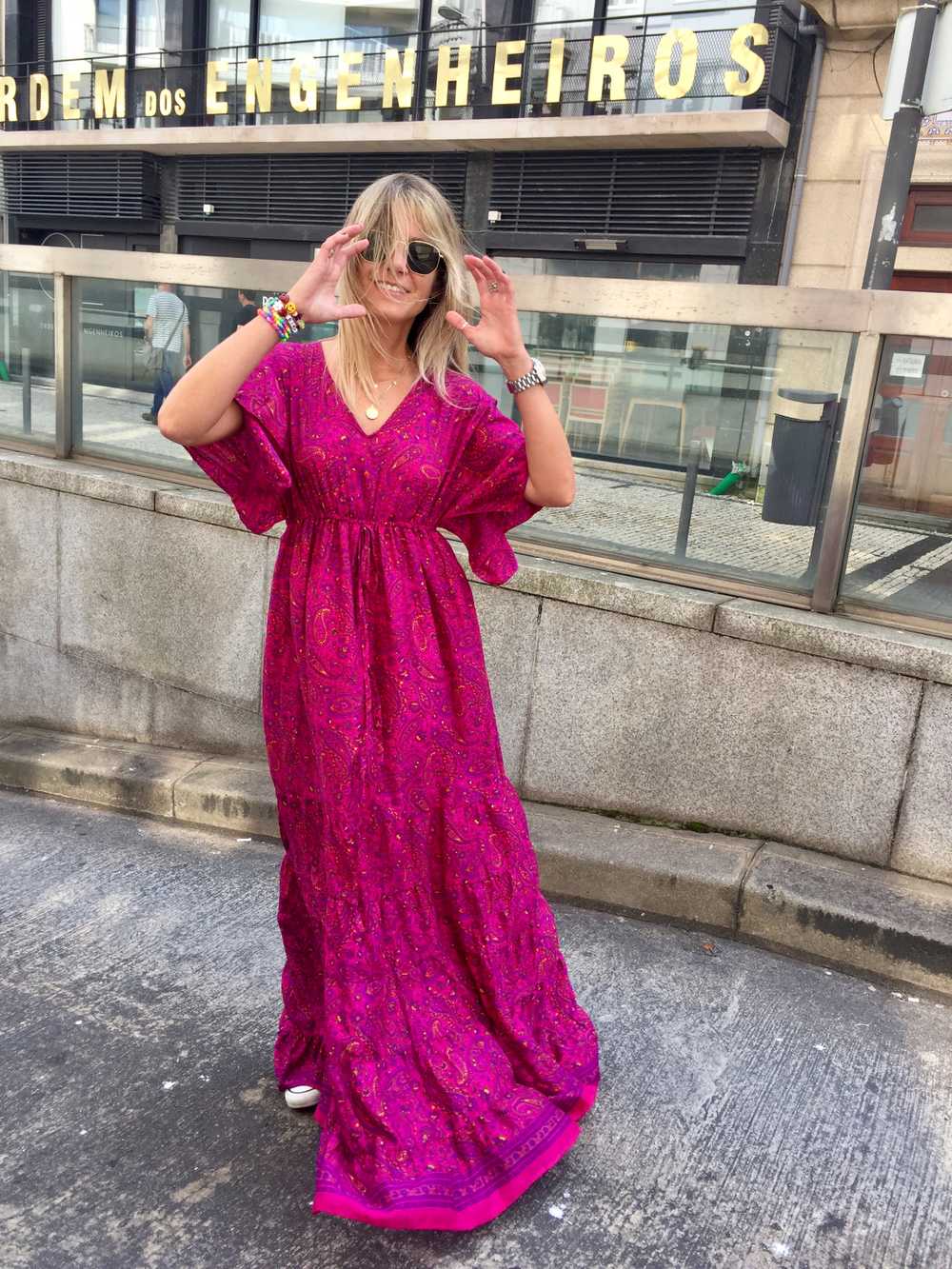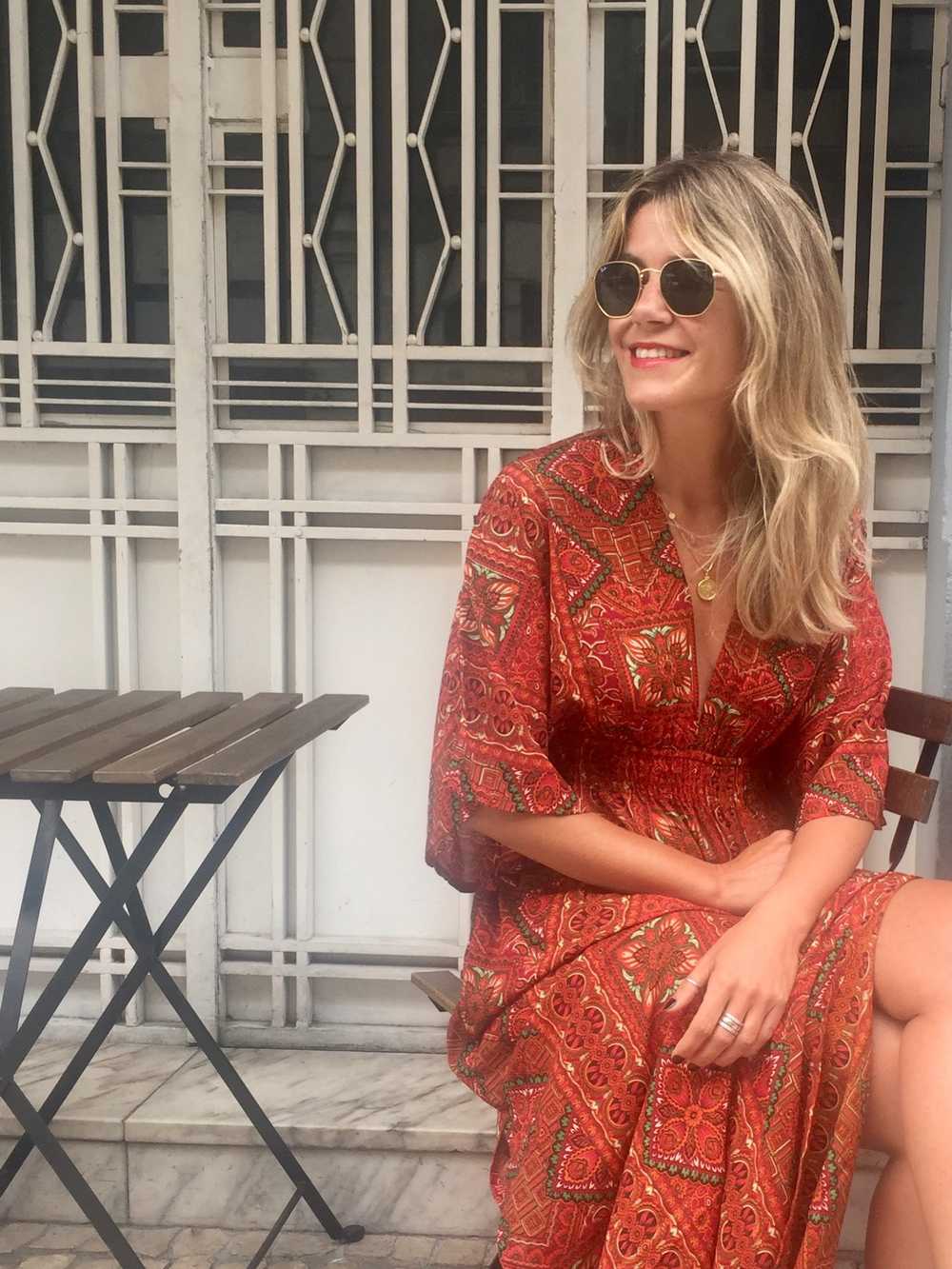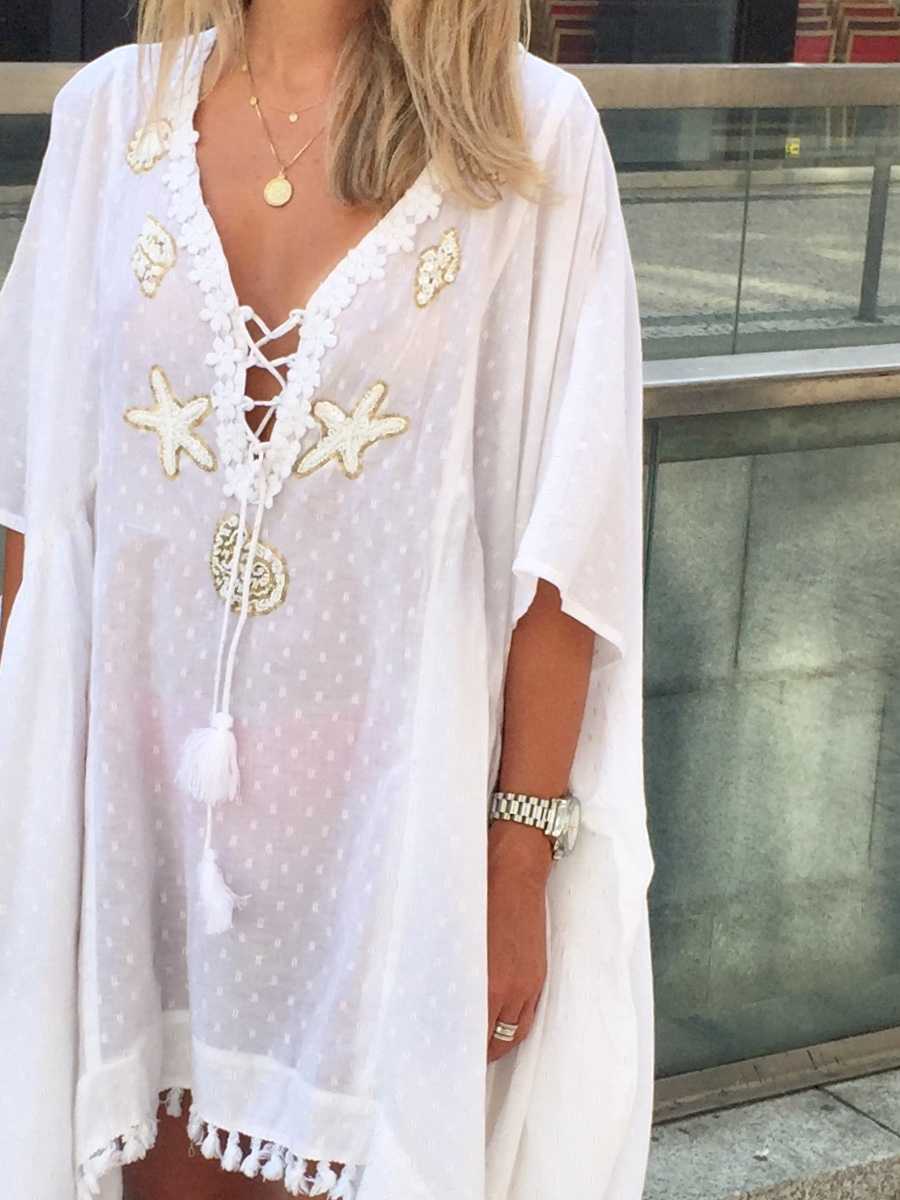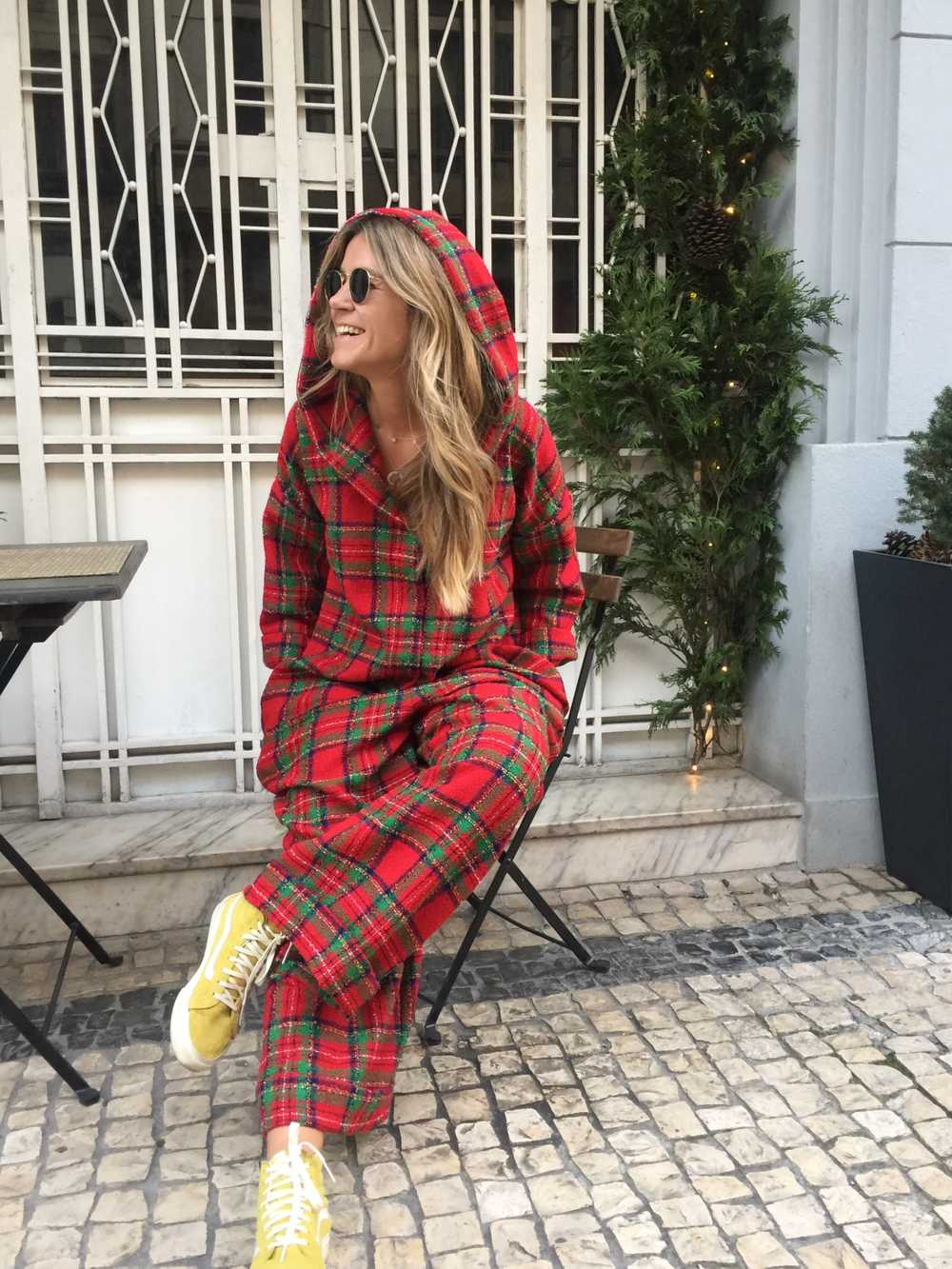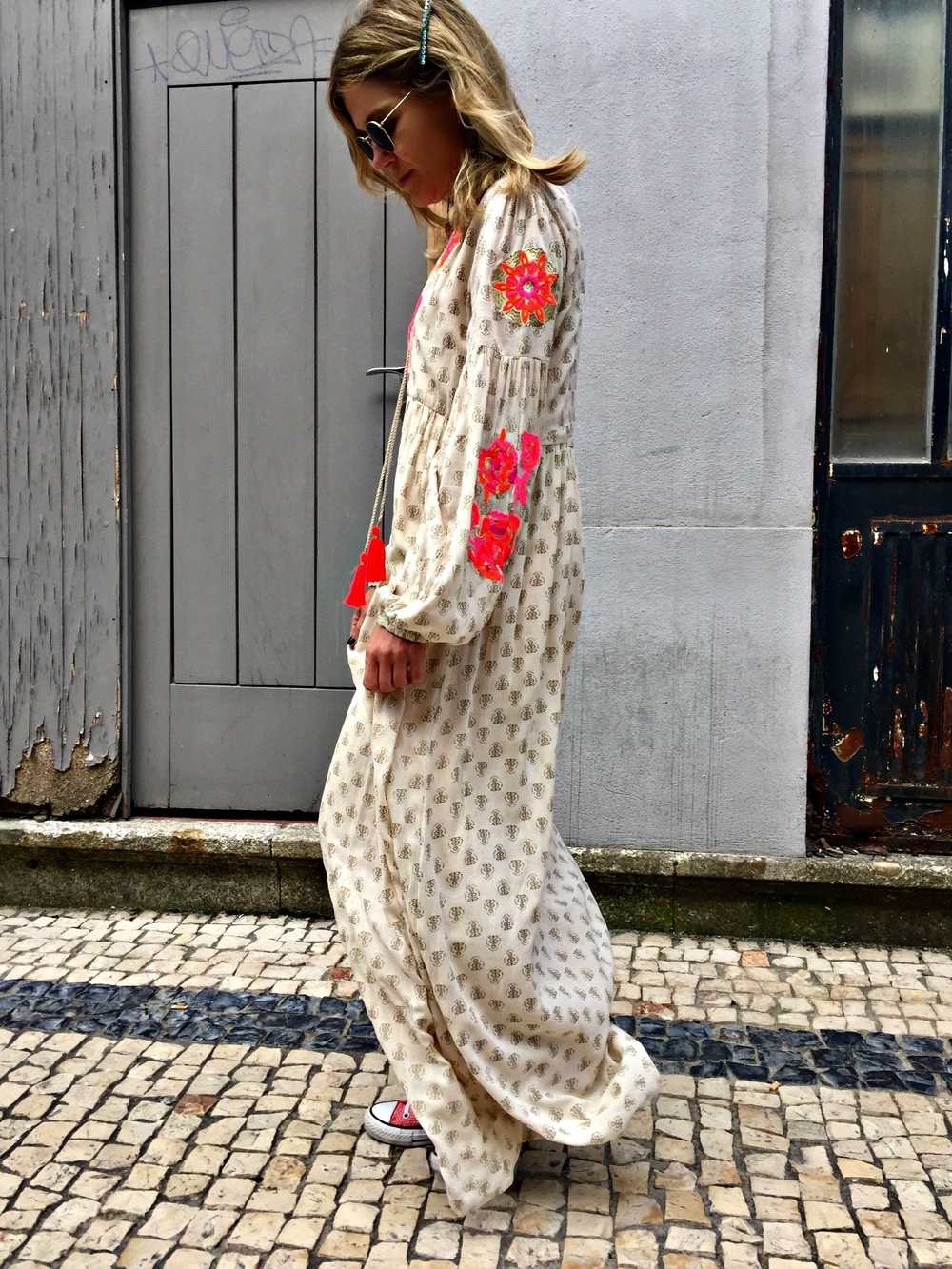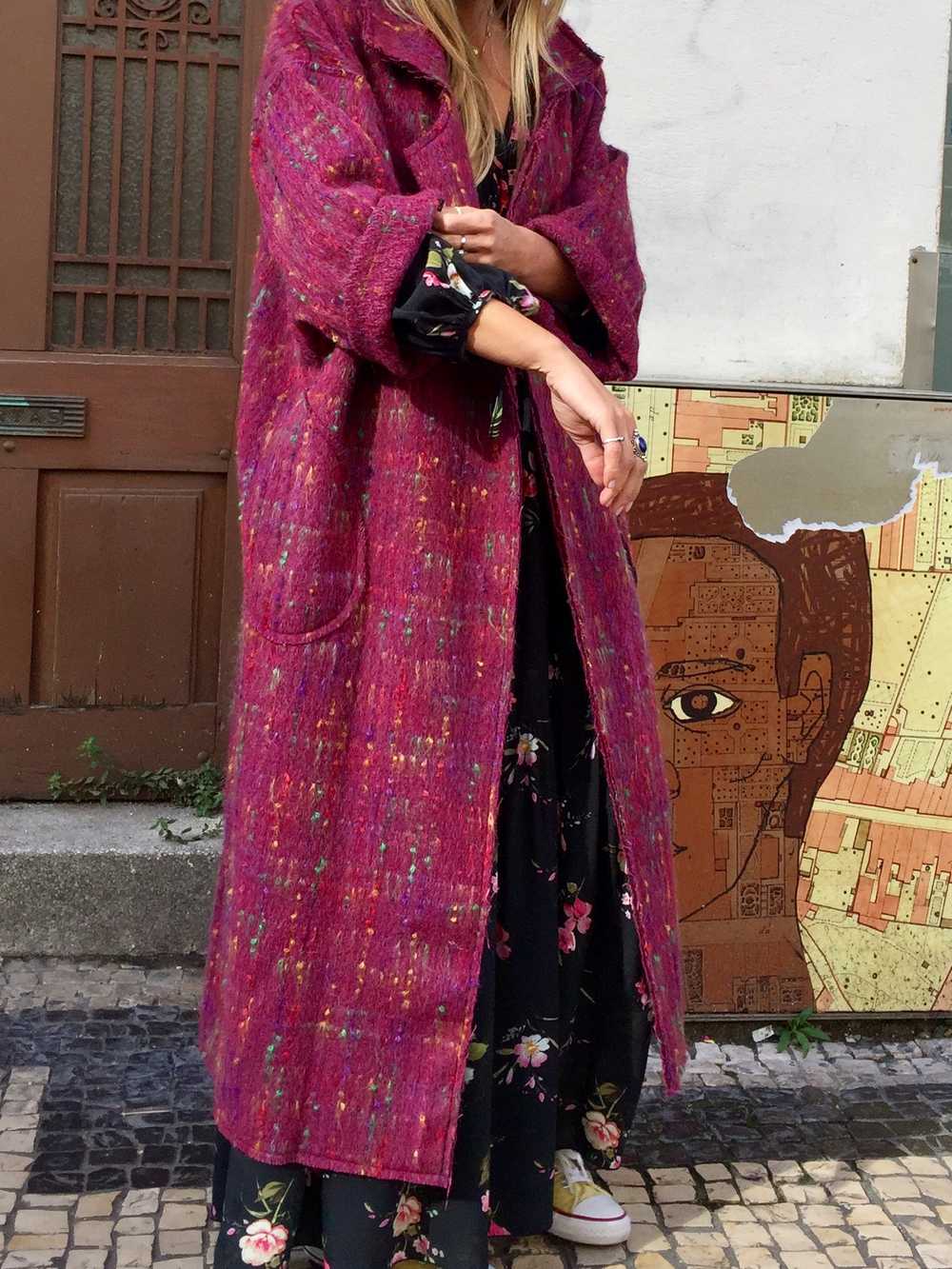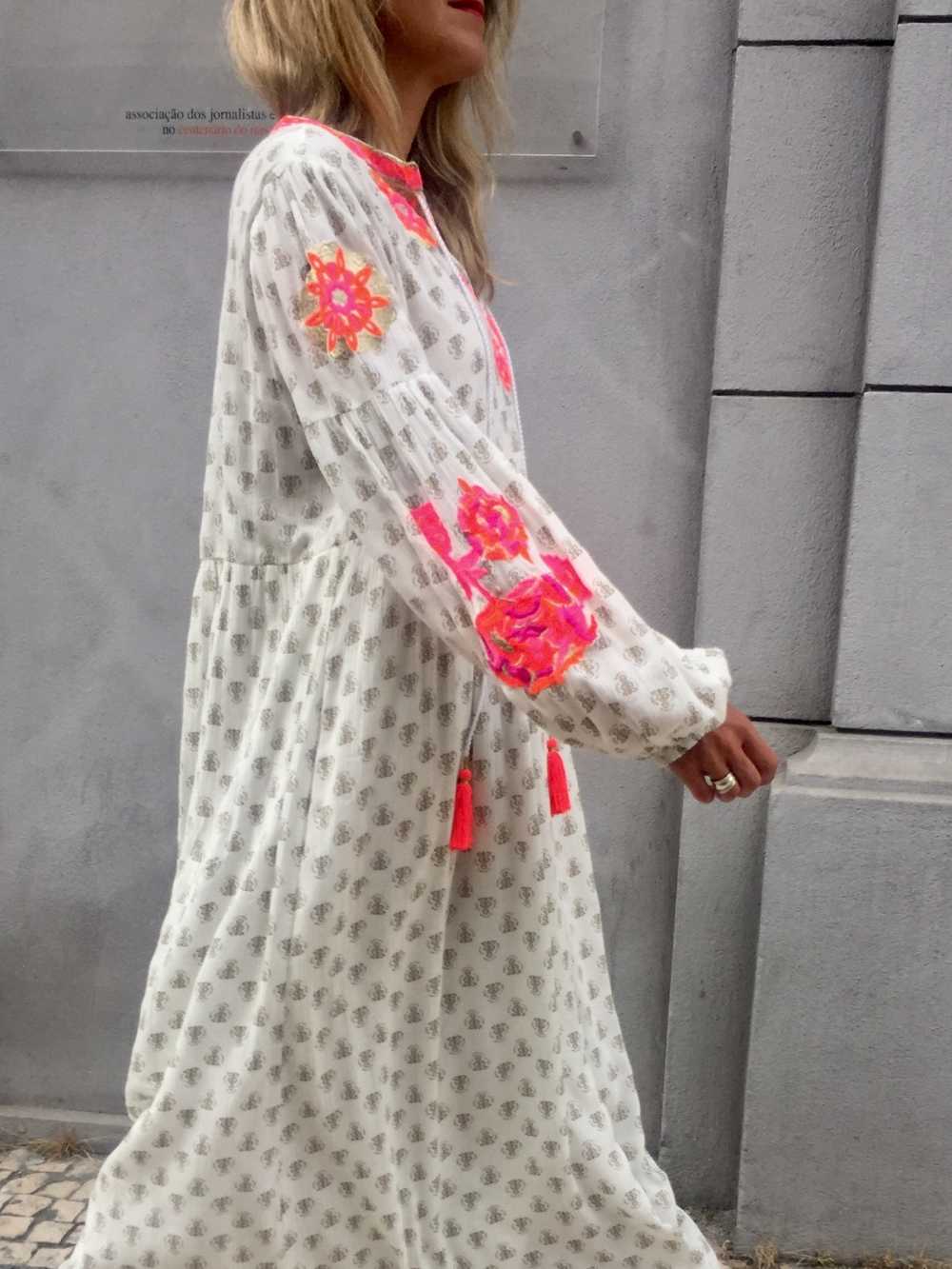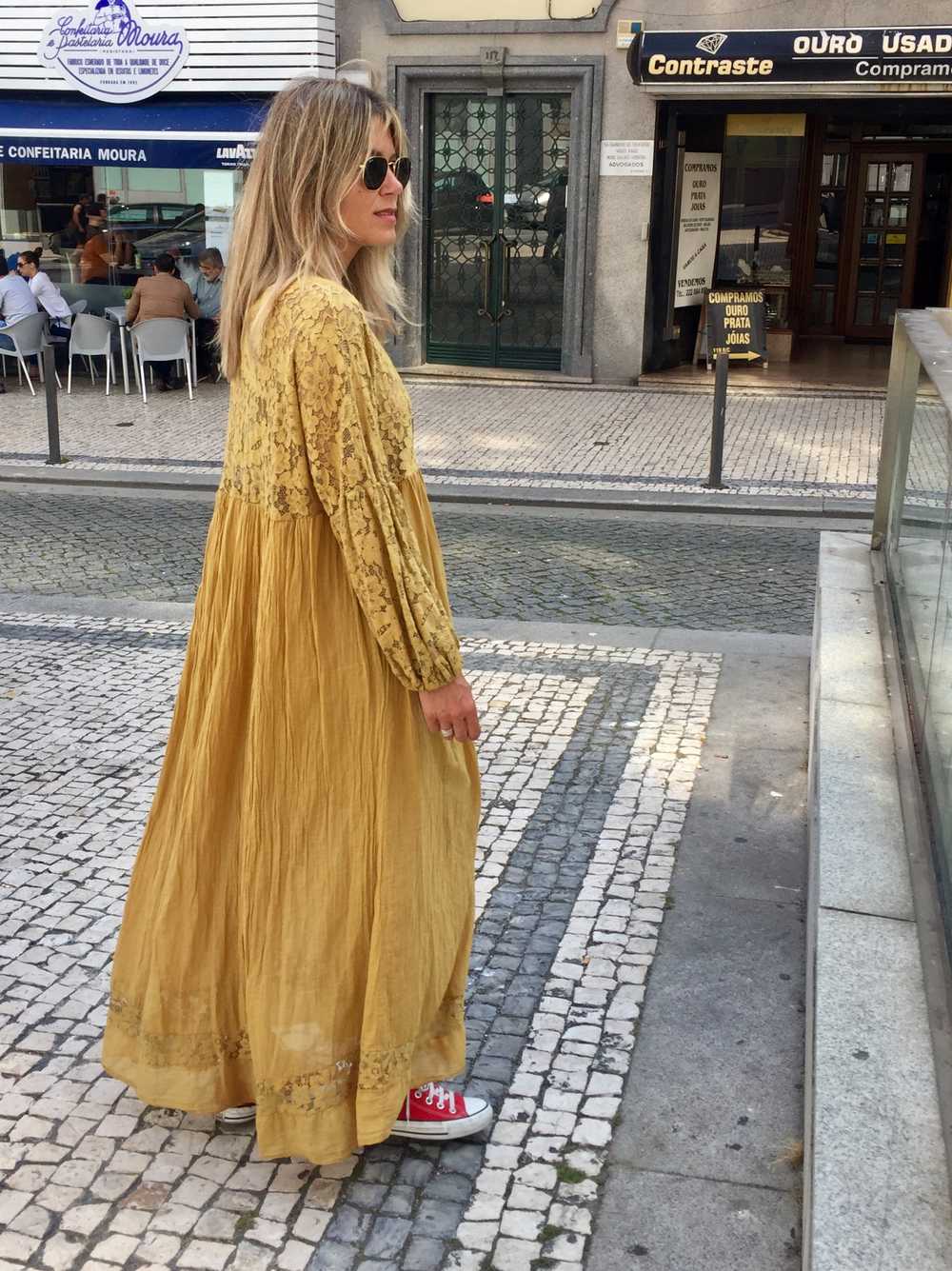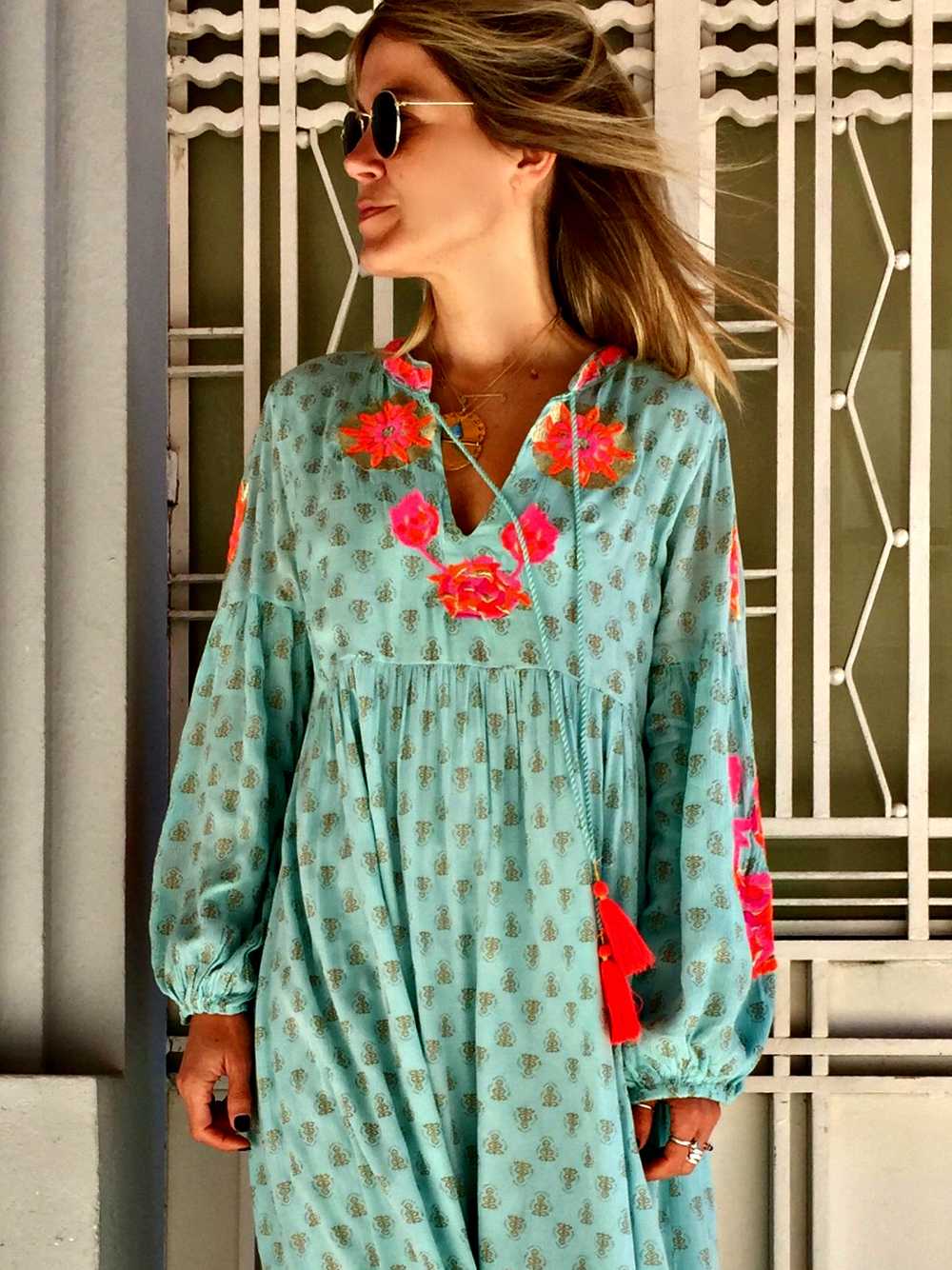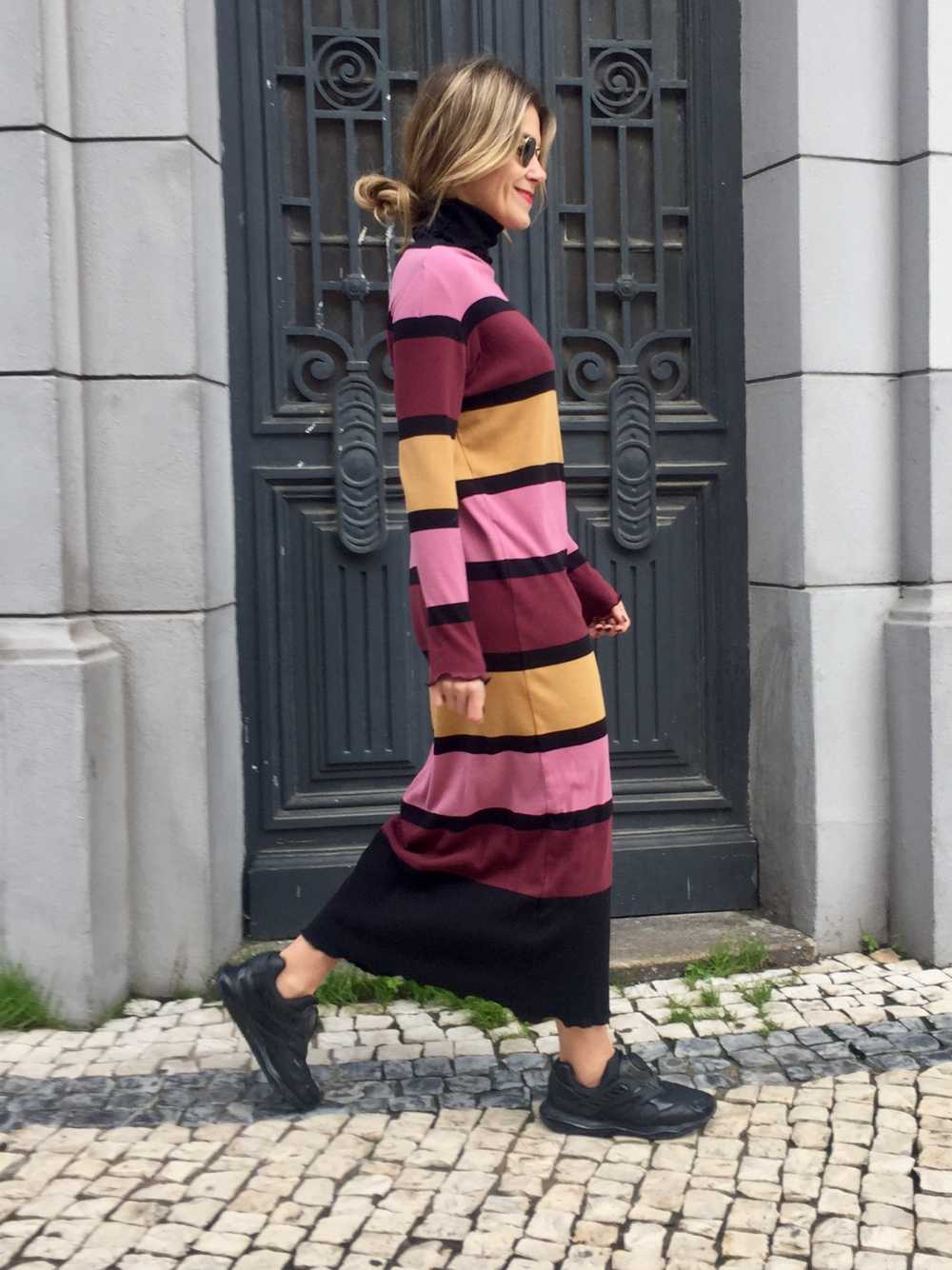 MaxJenny!
This store is basically print heaven.
MaxJenny! is a store in Denmark that has a keen eye for creating wild and wonderful prints that captivate the eye, and works harmoniously with the silhouette its on. They're bold, bright, and some are just plain weird (in the best way possible). If you want head-turning wardrobe then this store is perfect for you. Their eye for color and creating textiles is wacky, fun, and fabulous. Their clothes run from $300-$800, but it's well worth the price for a piece of art in your wardrobe.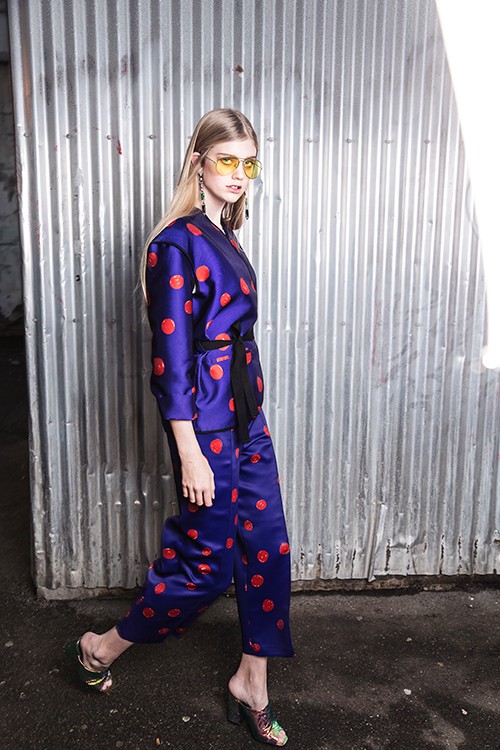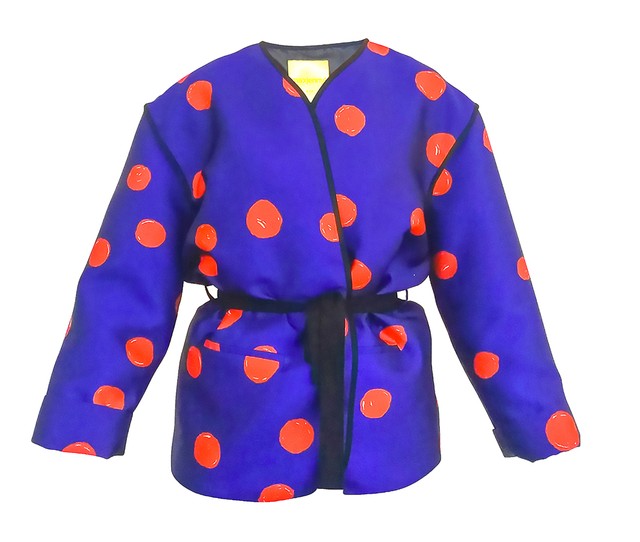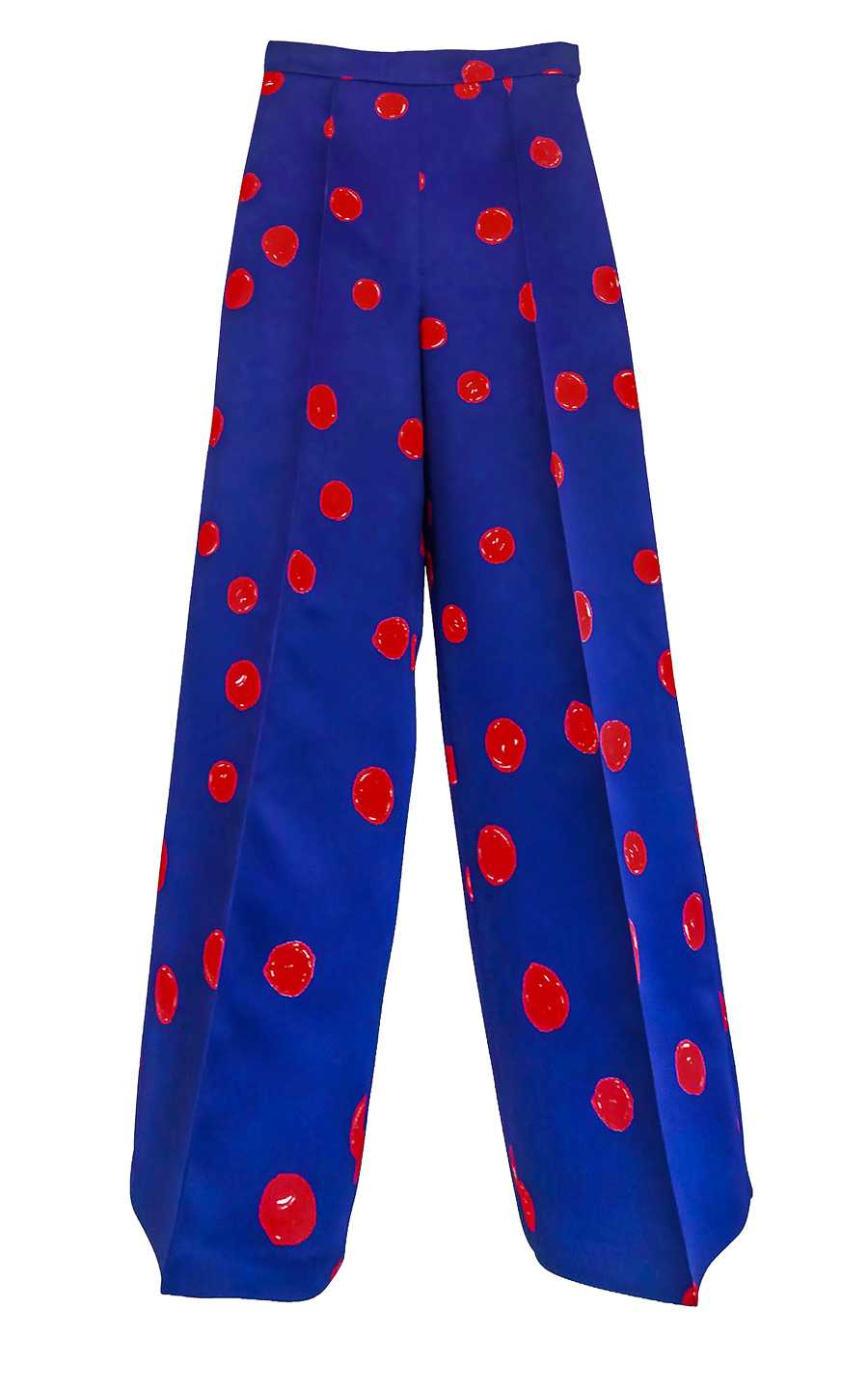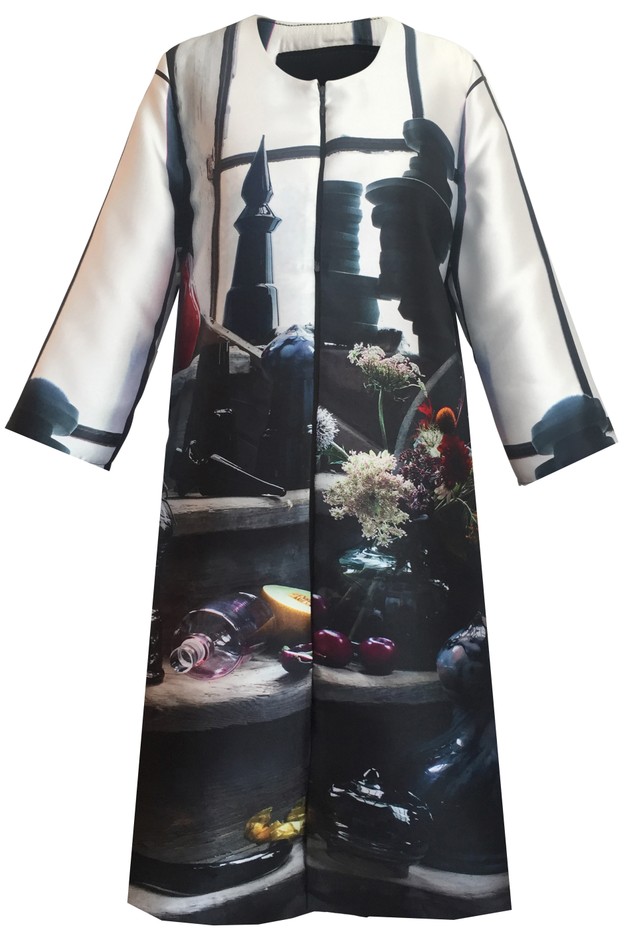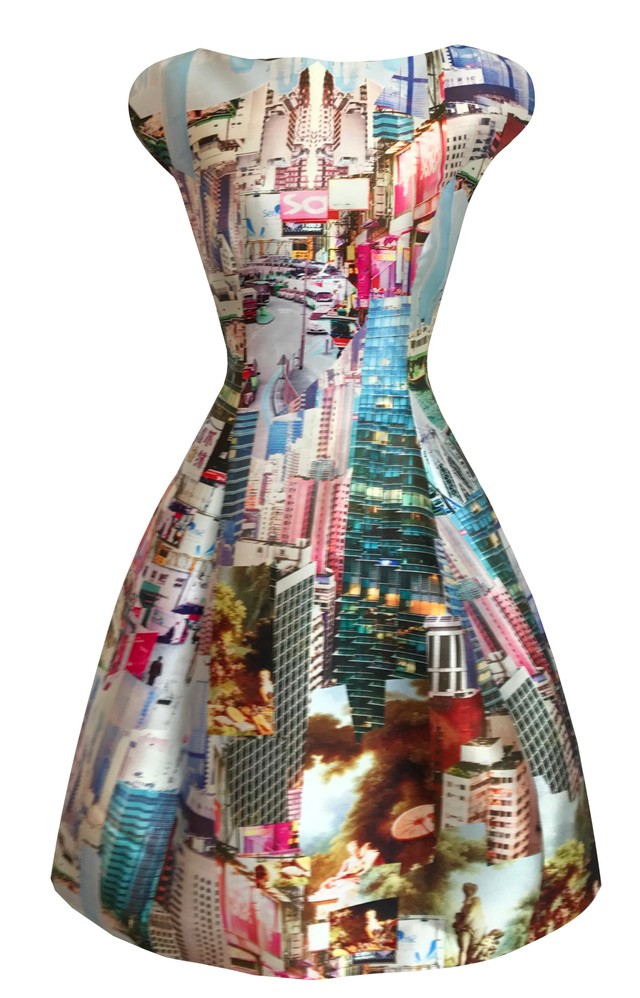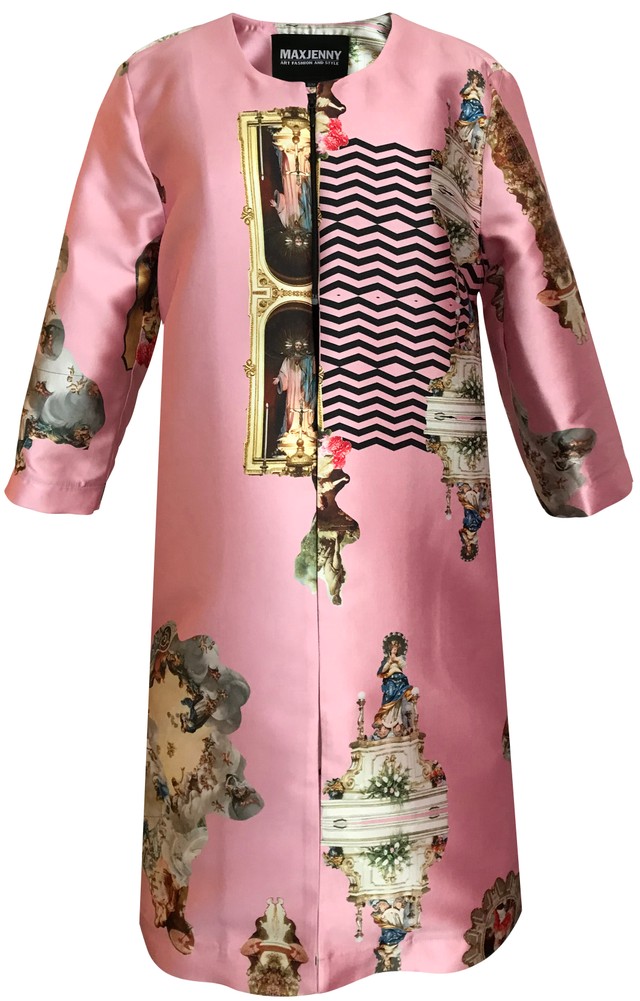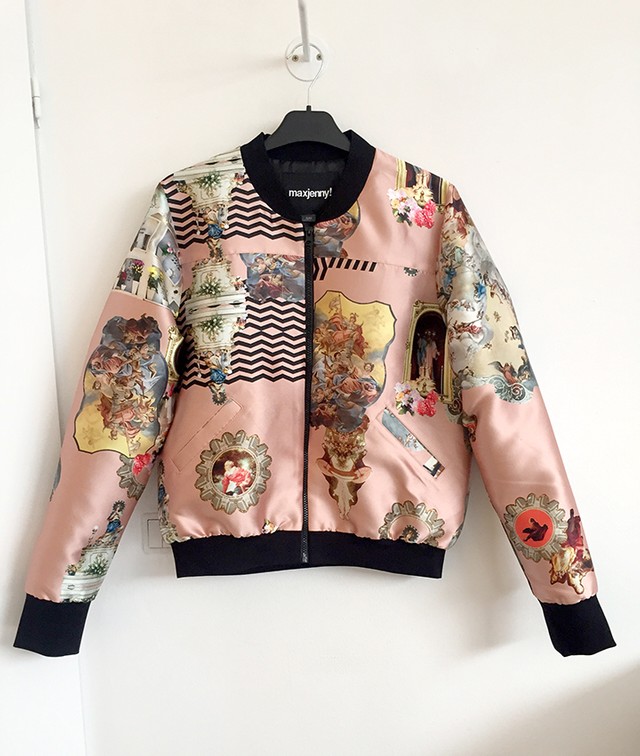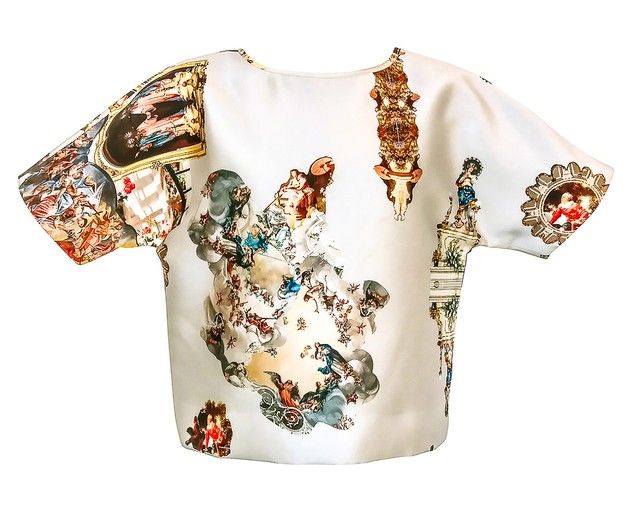 I flipping love this online venture, and am definitely well on my way to becoming obsessed. What about you? See anything you like? Have a favorite brand at Tictail?? Should I do a monthly product round up of my favorite things> Let me know in the comments below!!