One of my favorite go-to's this summer is wearing an over-sized blouse with fitted pants. It's effortless, sophisticated, and (when styled right) can be incredibly sexy!
The Blouse
First things first, creating a billowy look is surprisingly easy. You just need a loose fitting top. I like to size up for an over-sized look. I'm a bit "bigger" on my bottom (Thank you for that Francis Ass) so I compensate by getting a shirt that is at least a medium or bigger. The blue striped shirt pictured above is actually an XL, which I didn't figure out until I purchased it and took home from TJ Maxx.
Go figure.
From there I simply roll my sleeves up, and I don't really care about getting both of them super symmetrical, as it's meant to look a little "lived in" and casual. This shirt also came with a couple of cuff bands that I can't quite get myself to cut off just yet, although they're more of a nuisance than anything else at this point. Like I said, It is suuuuuper easy going, but if I wanted something a bit more polished then I would definitely take the time to measure and iron out a J-Crew type cuff.
Obviously, I couldn't find an exact shirt from the look I shot, because lol TJ Maxx. However, I did collect some of similar styled tops that would give the same billowy oversized affect that I adore so much. I also tried to keep it under $50 (with the exception of 1) to make it affordable!!
The Amazon links are affiliate links, full disclosure, but you do not pay extra from buying through me!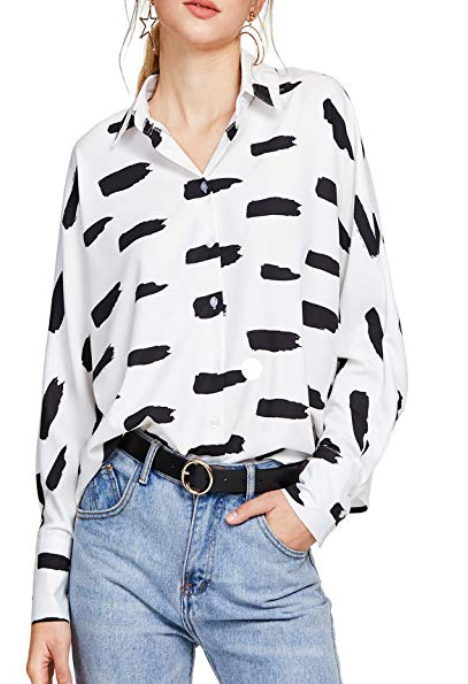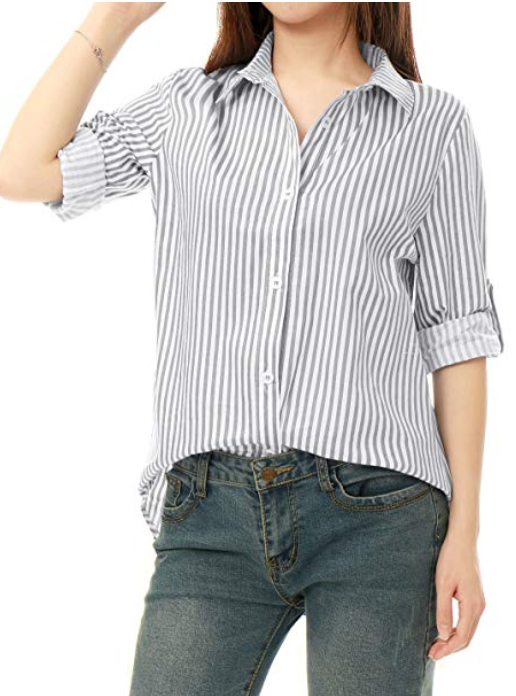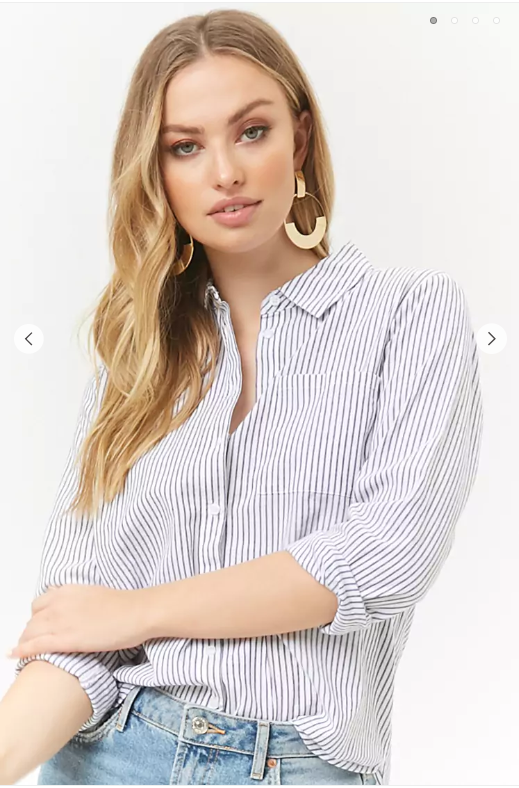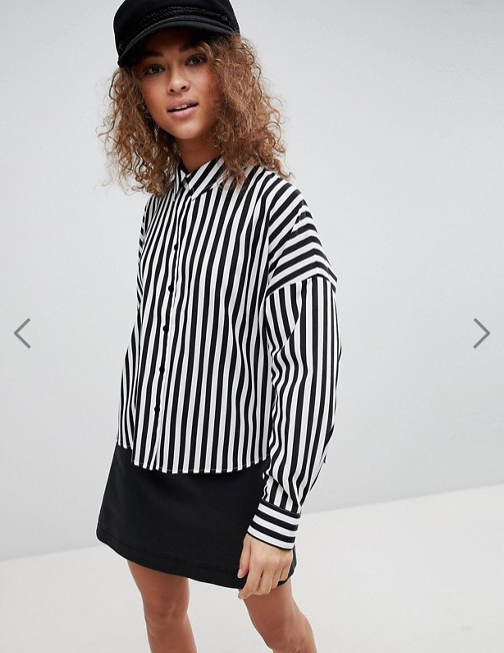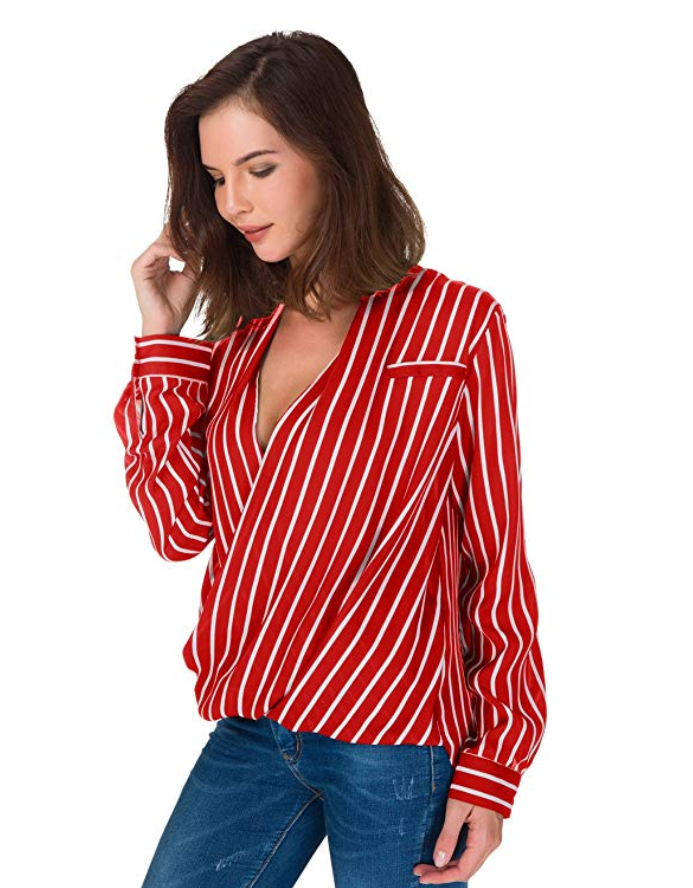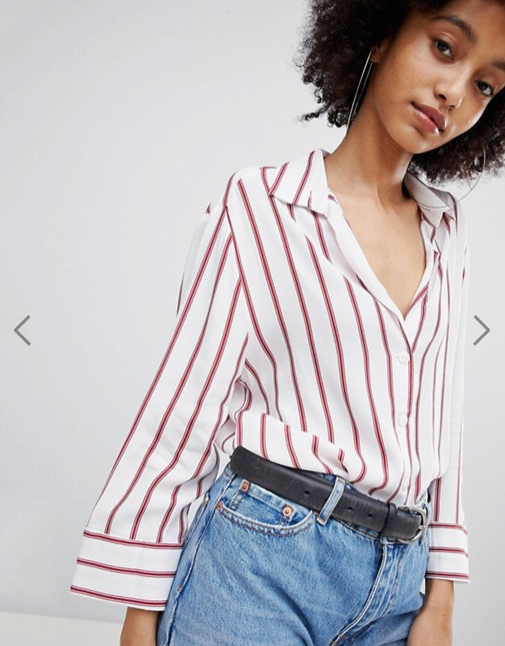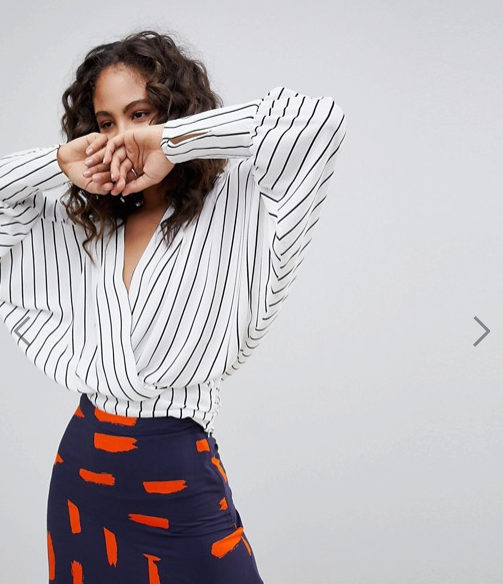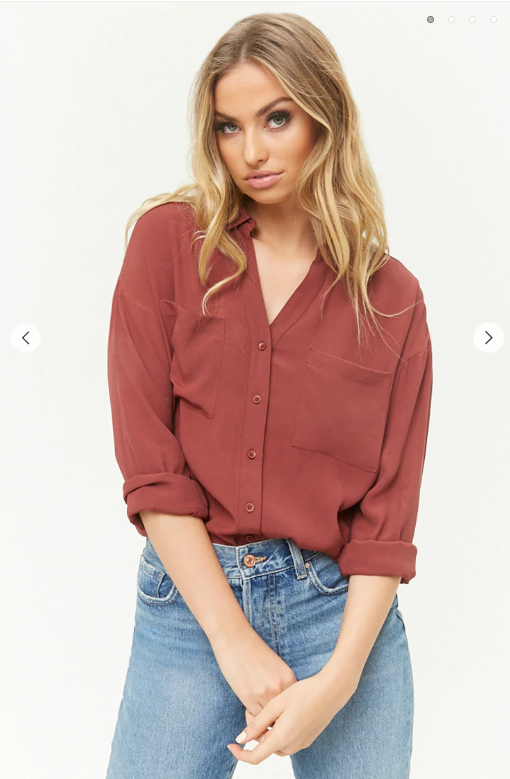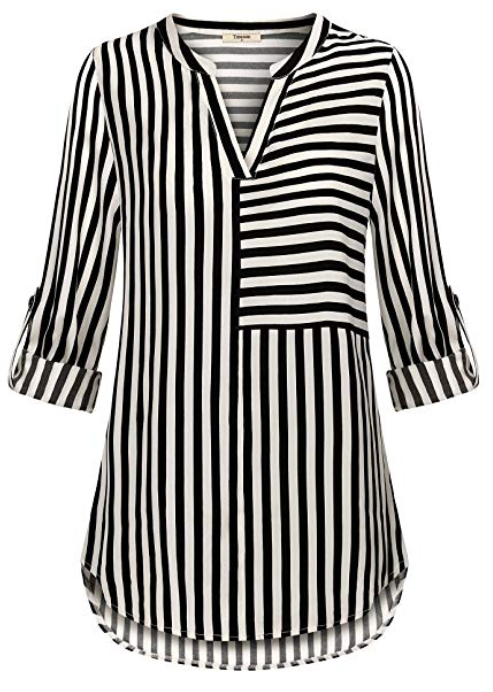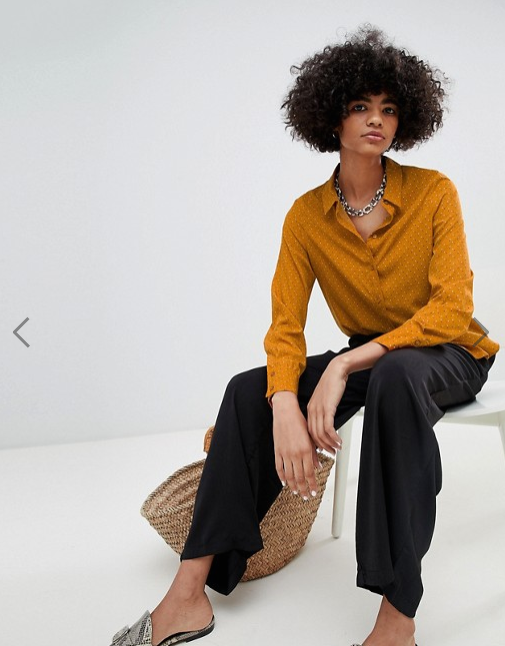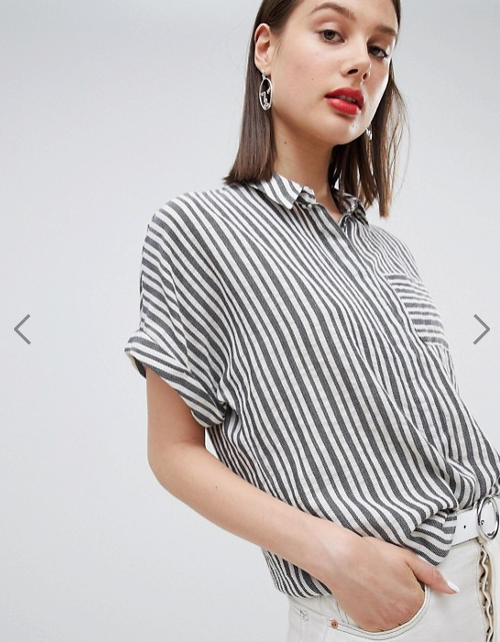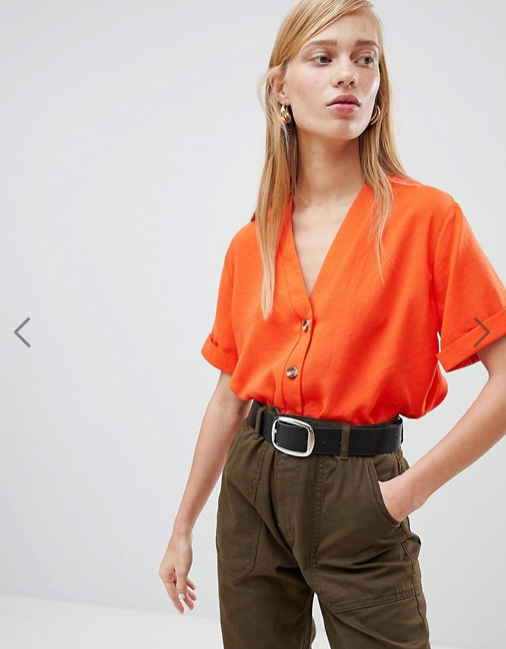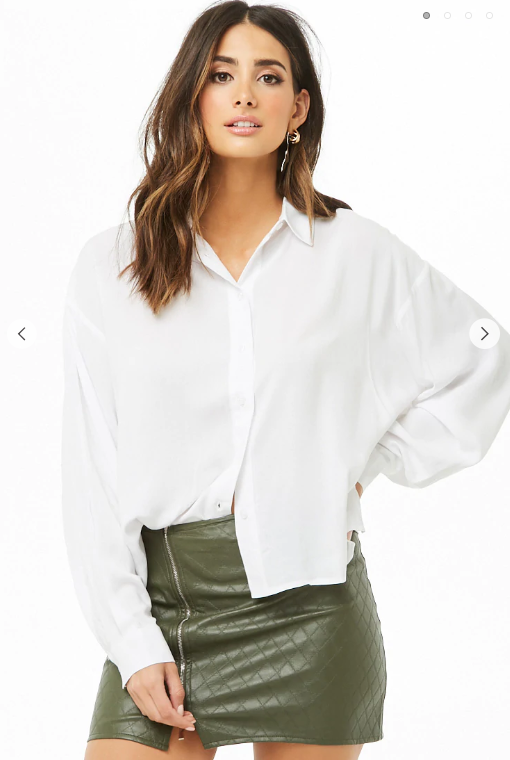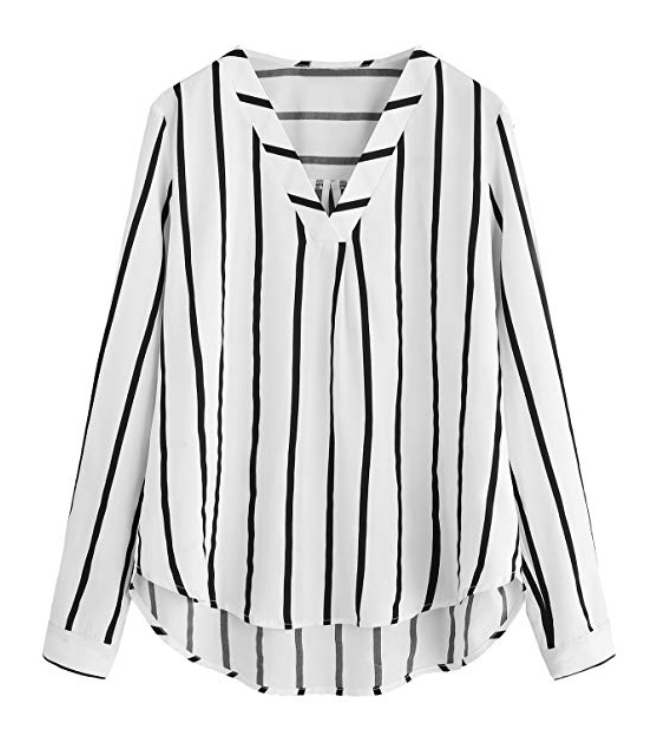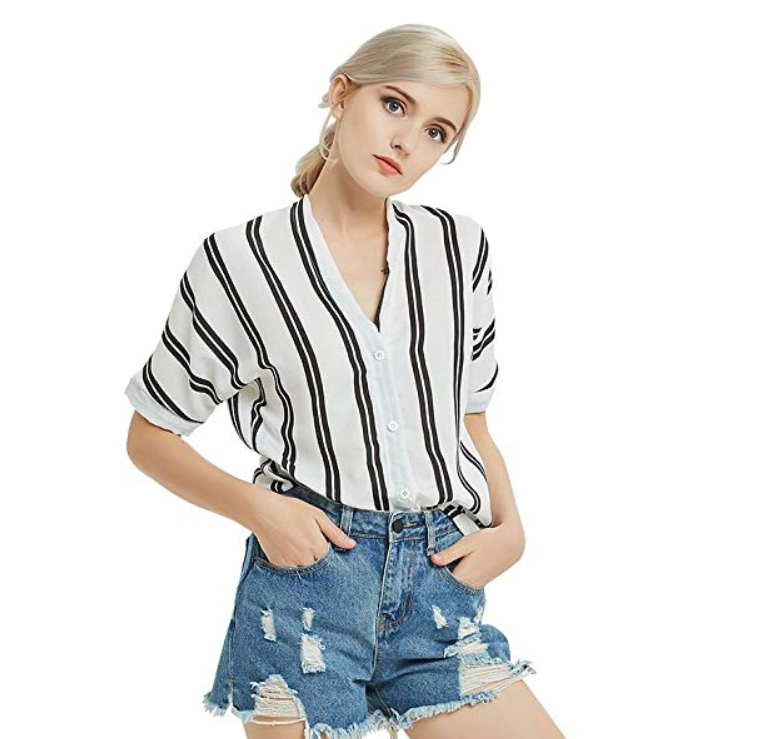 The Bottoms
Half the battle is over, and all you need to finish your look is a pair of bottoms! Since I do like to go way over sized then I choose bottoms that have a thicker fabric. I abhor whenever I can see the shirt fabric bunched up around my butt. It's beyond tacky and it kinda ruins the look. The pants from this shoot was from the OG American Apparel (RIP to one was... you may have had your issues concerning your management, but you put out some dope closet staples). Boohoo has an excellent dupe, and I have it in navy. The fabric is a tad thinner, but it's not really noticeable. Pair with bottoms that are high-waisted to create a more leggy figure (My personal favorite since I'm on the shorter side), or with low rise flare pants for a vintage 70s vibe. You can use trousers and dress pants for a more sophisticated and polished look, or you can dress them down, and make your look funky in some killer statement jeans. All jeans are less than $40, with the exception of the Revice Denim. The Revice Denim ones are less than $100 each, orrrrr you can do 4 payments of a lesser cost that is interest free via After Pay.
Isn't that A W E S O M E???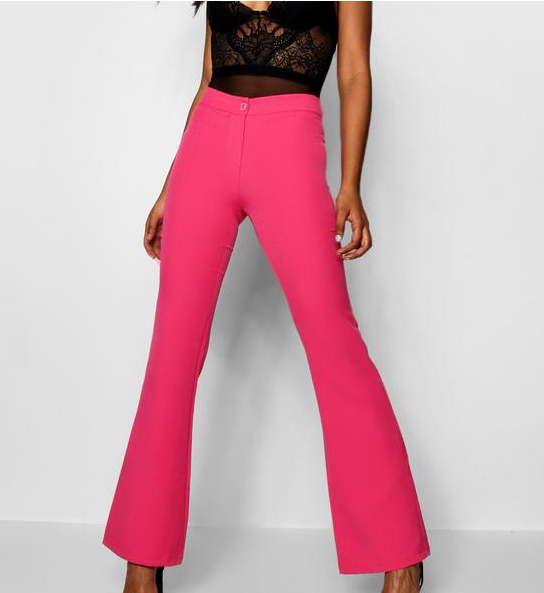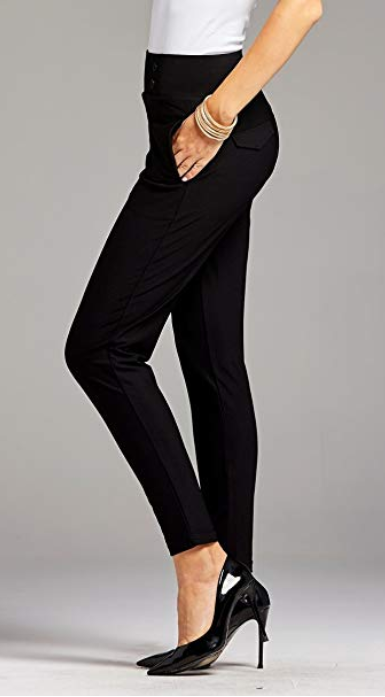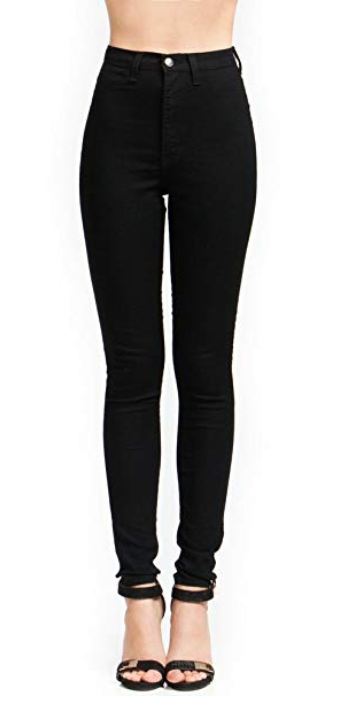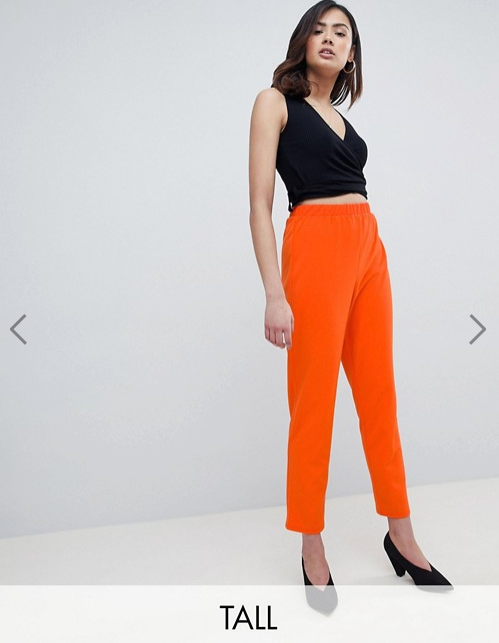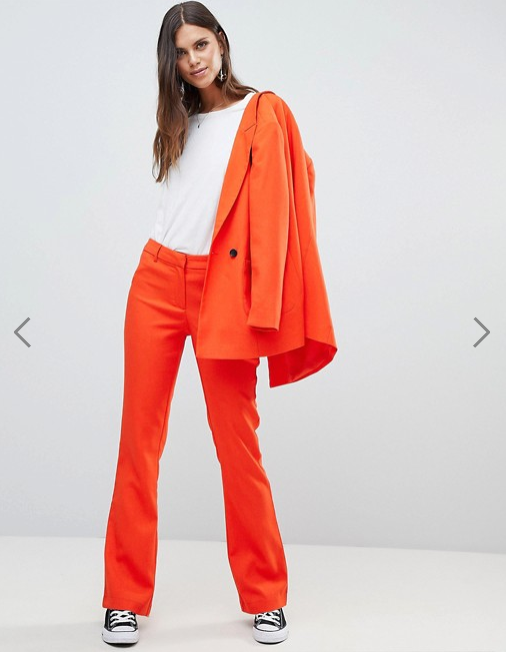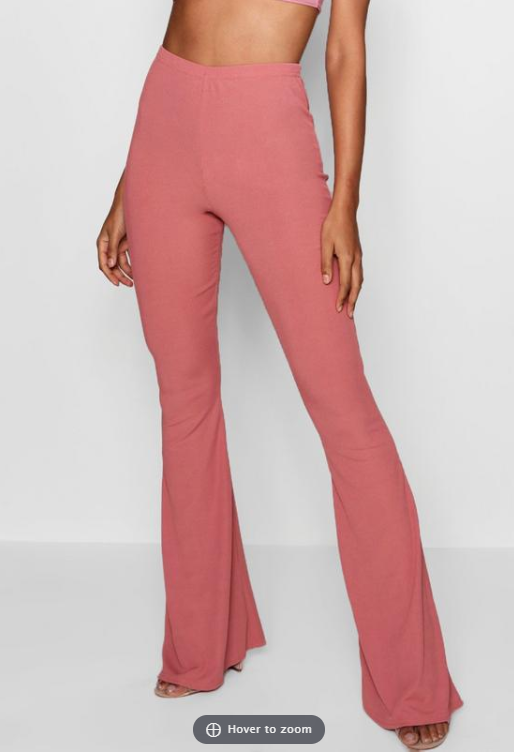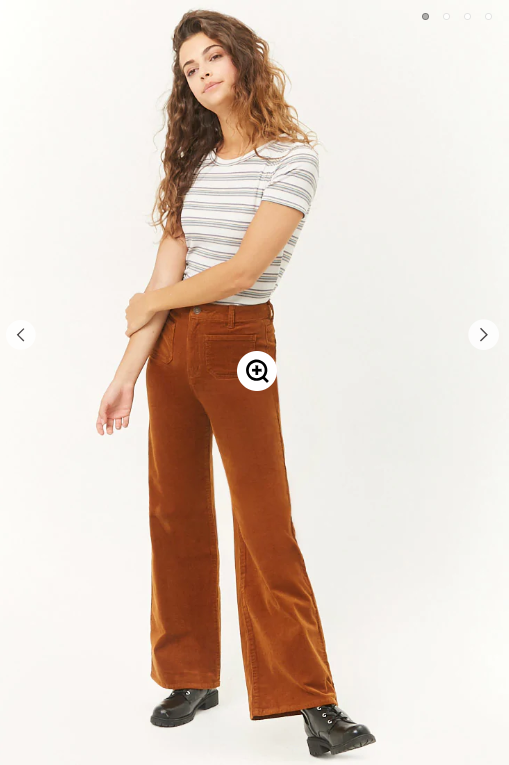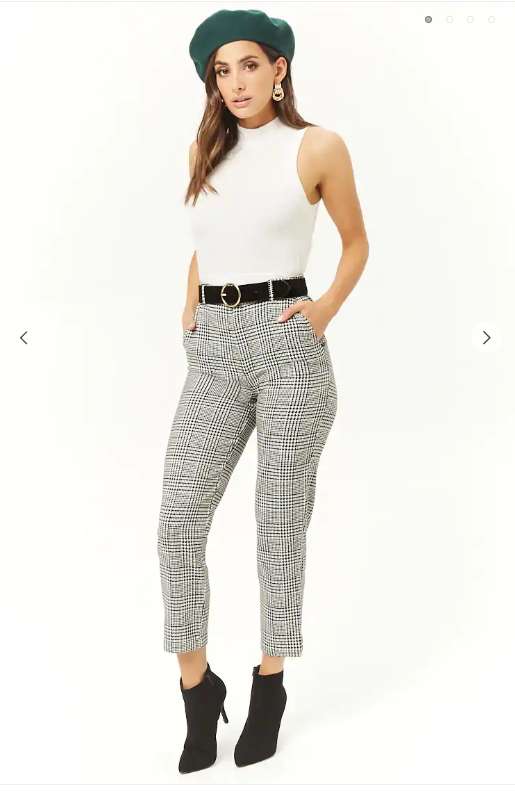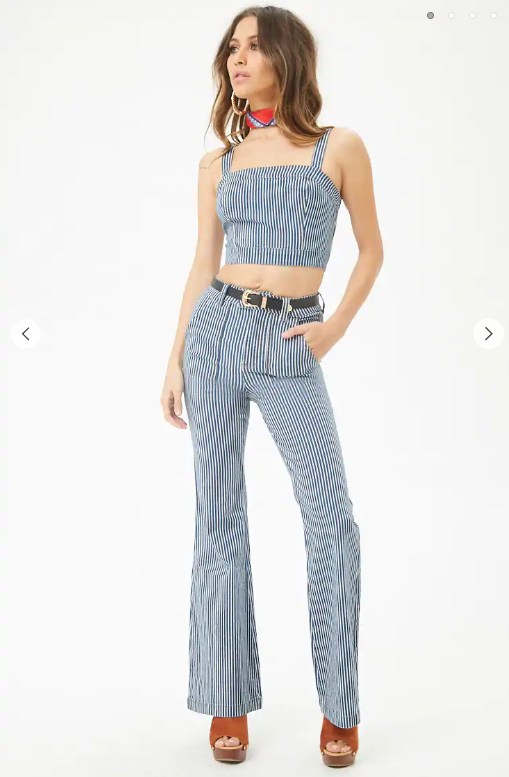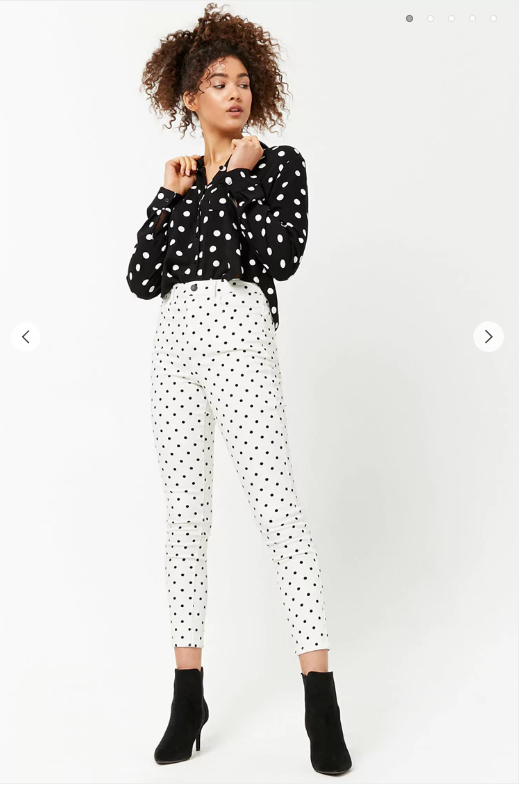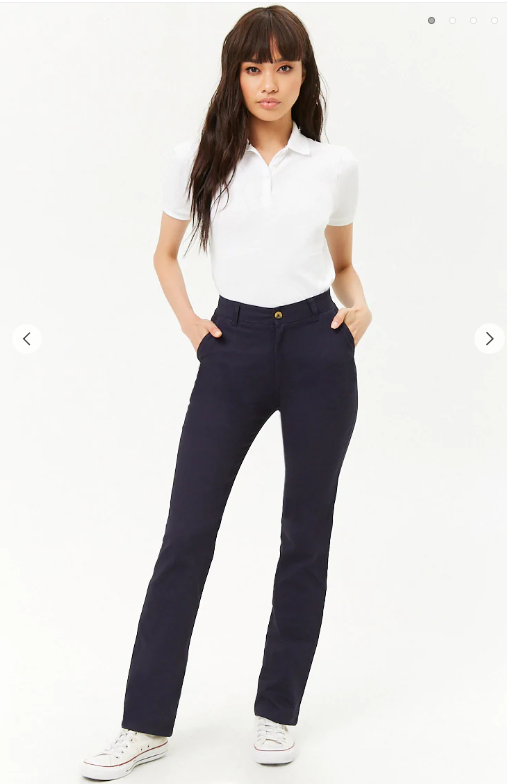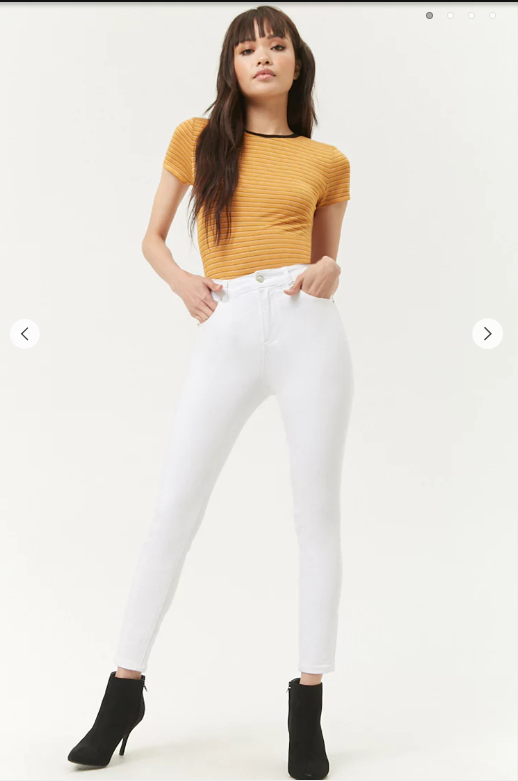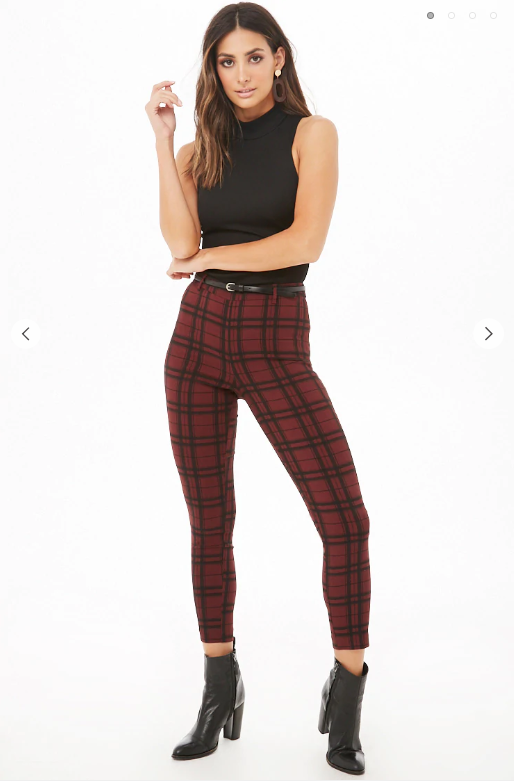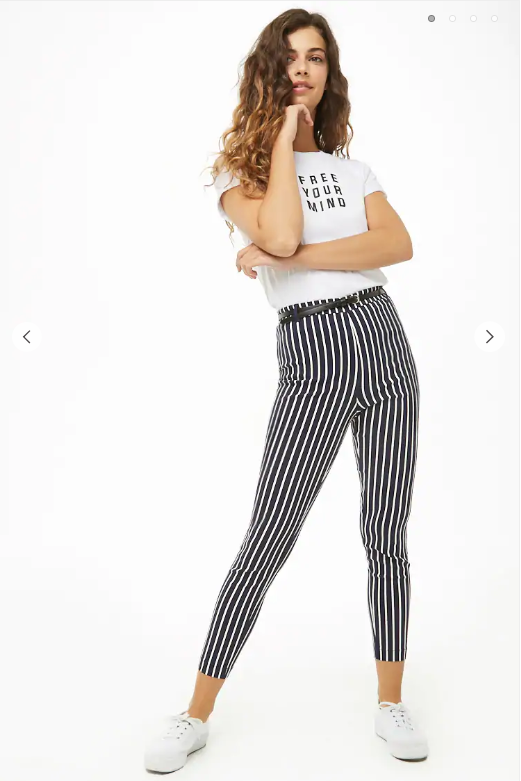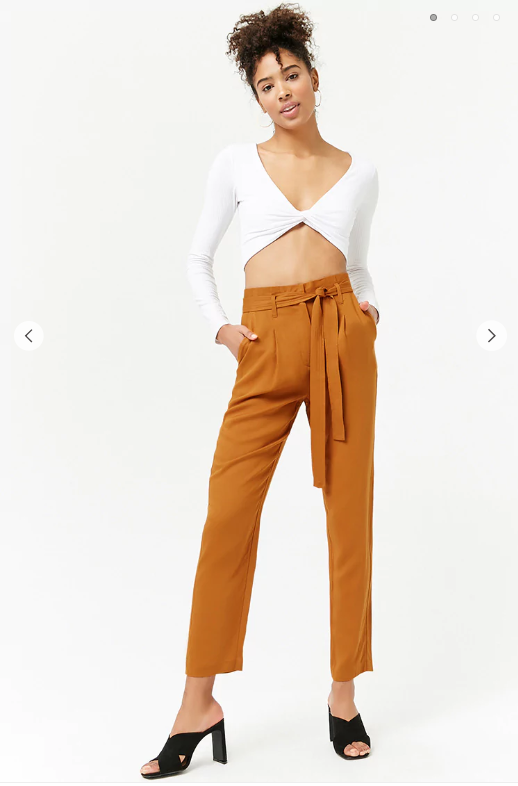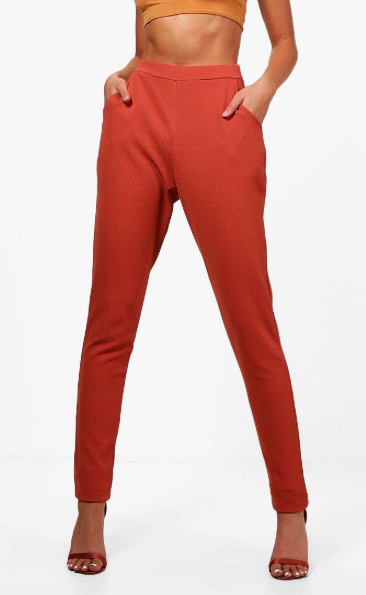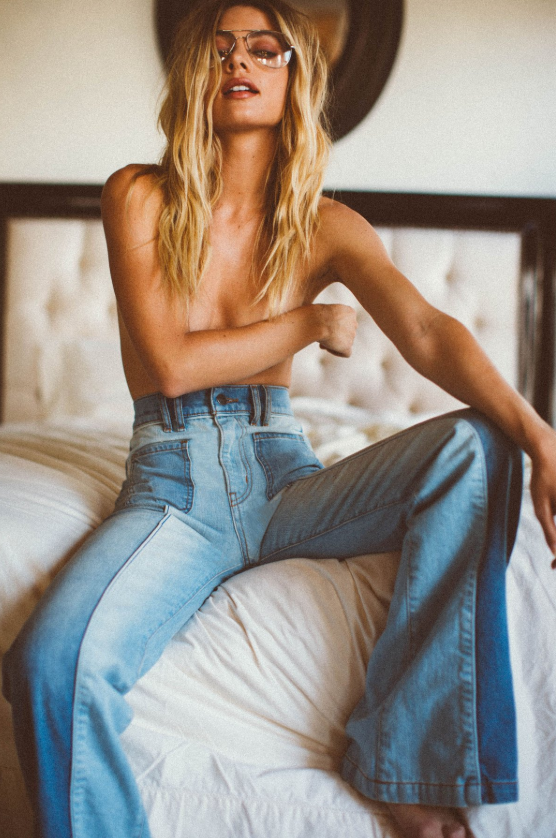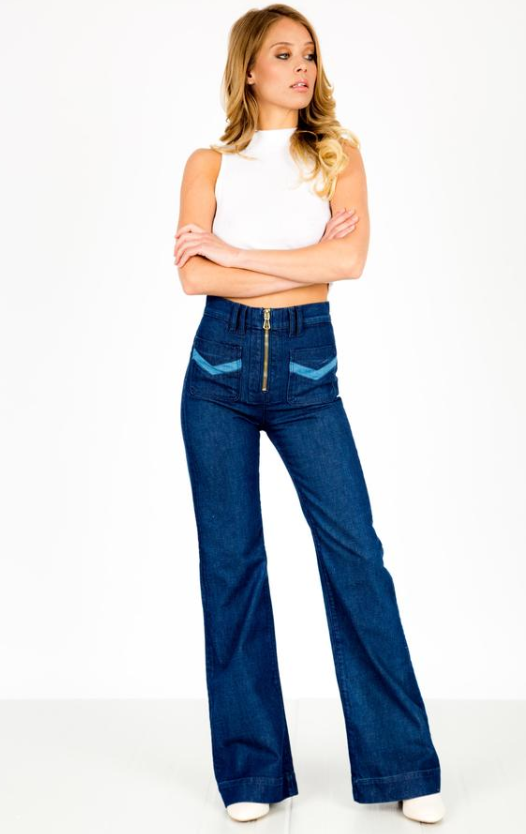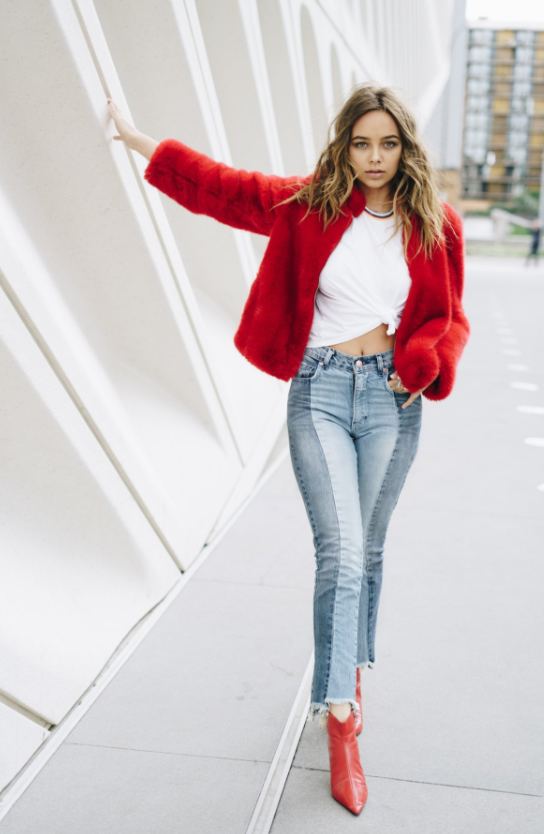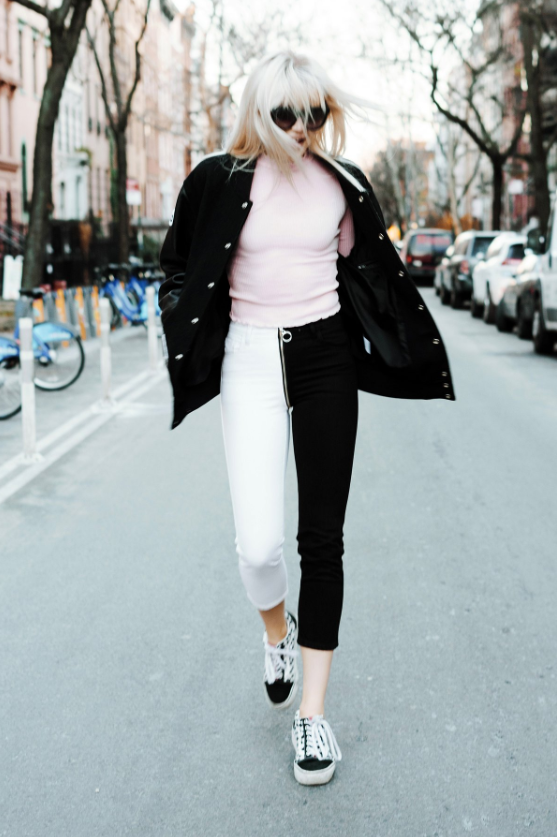 The Style Edit
And now to put it all together! When it comes to accessories I can admit that I am learning to add more to really pull together a look. I have my Fitbit Blaze, and a ring I got from Ebay. Those two are my staples, but I am adding more to my collection little by little.
Okay, so to style this I wanted to have some dangly chains to really emphasize the deep V of the collar of my shirt, so I grabbed this multi-row chain from Target, and just tossed it on. It's a single necklace, but it has 3 tiers of chains of different lengths that give it that coveted layered style without having to pick out 3 different necklaces.
If you're more daring, then you can unbutton your shirt a little bit more to give a peek-a-boo of some cute lingerie you've been secreting from the world. The bra that I'm wearing in the edit is from H&M. Short story: I found the underwear in a sale bin, and I was agonizing over finding the bra-mate to create the set (and it wasn't online). I must have went into my H&M store every day on my lunch break for 2 whole weeks looking for it... and finally I found it. The Fashion Gods were with me that day. The necklaces are all under $25 and the Bras are all under $35!!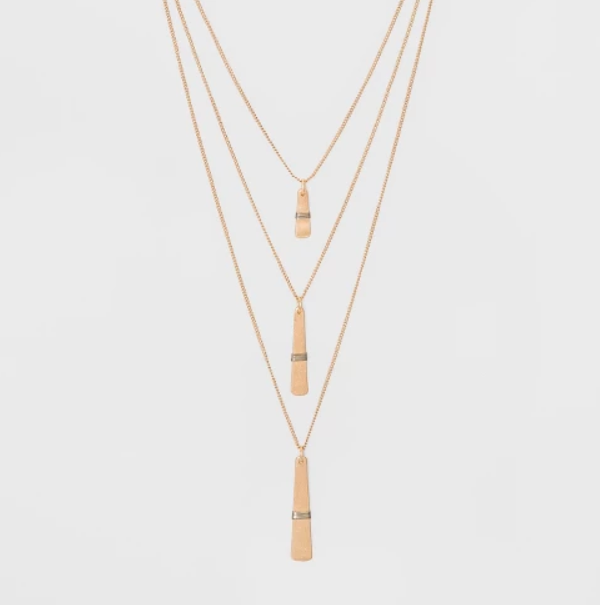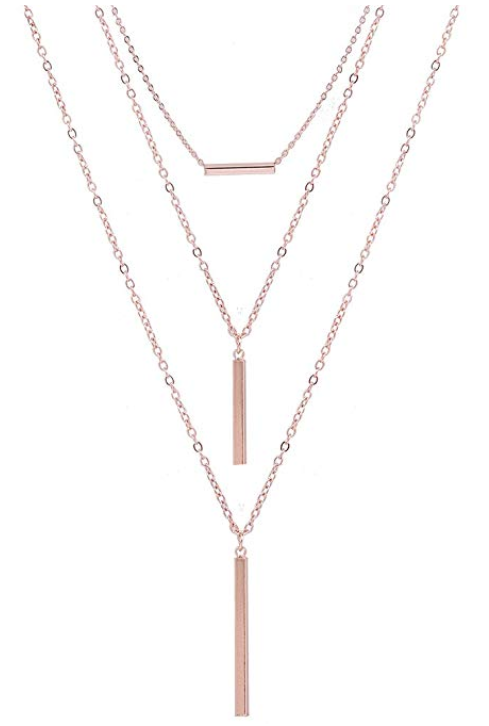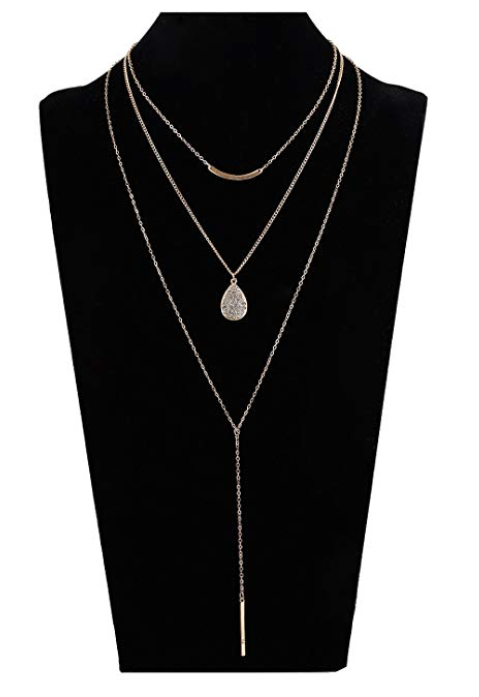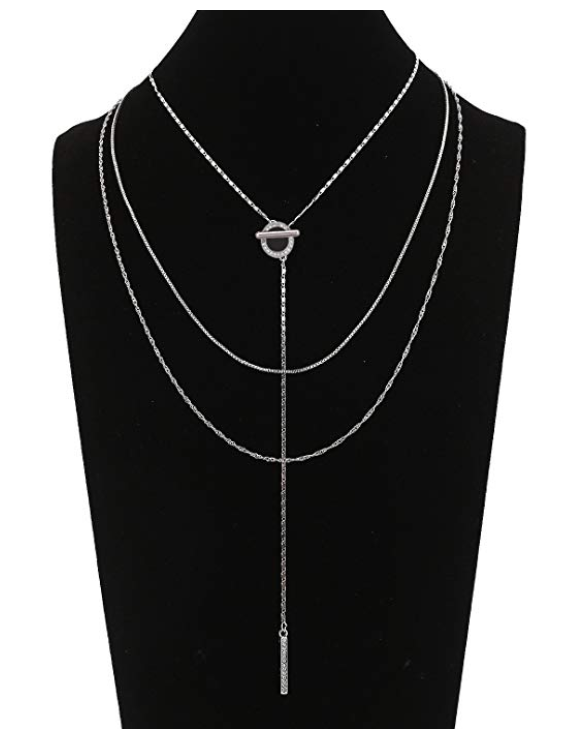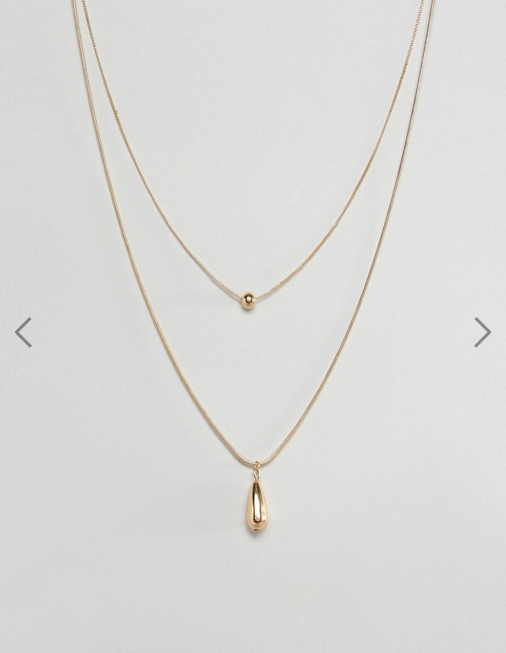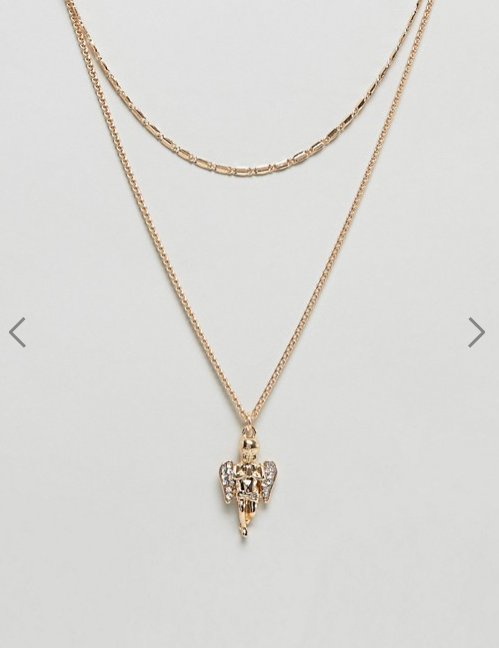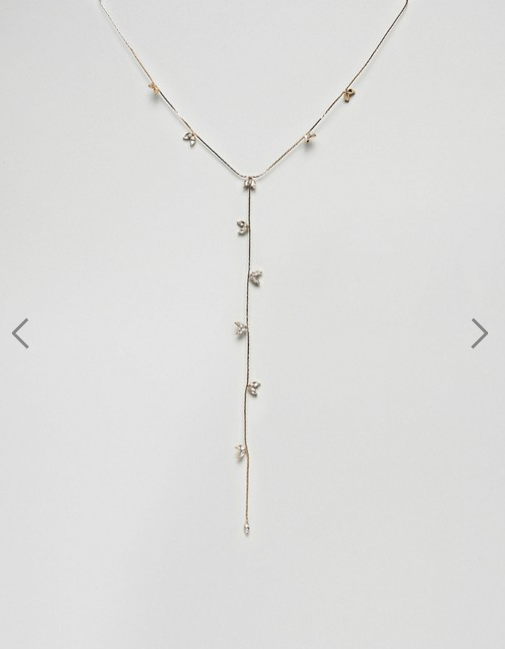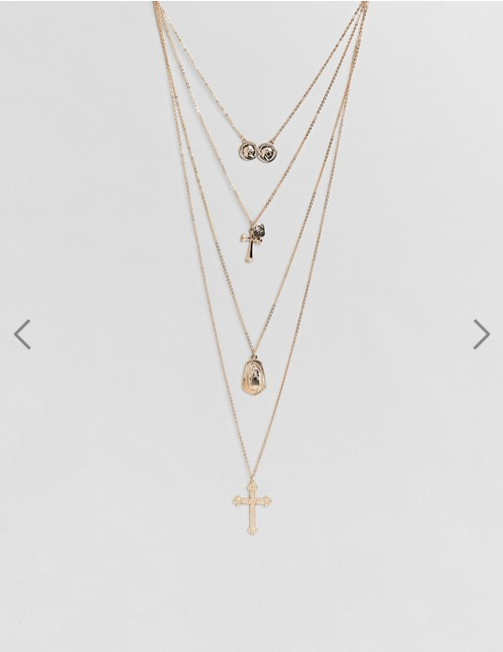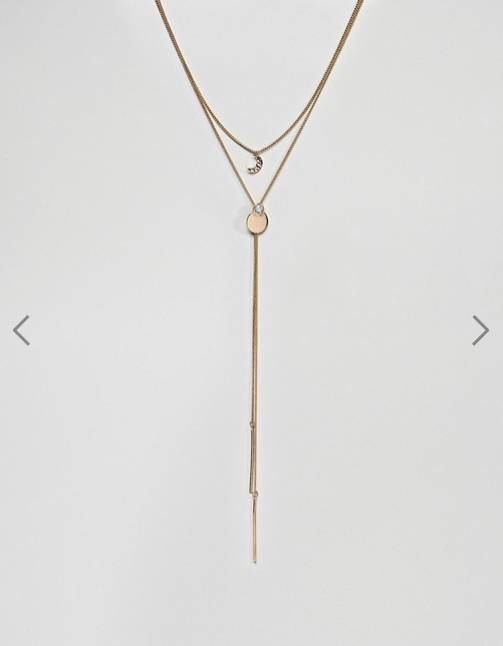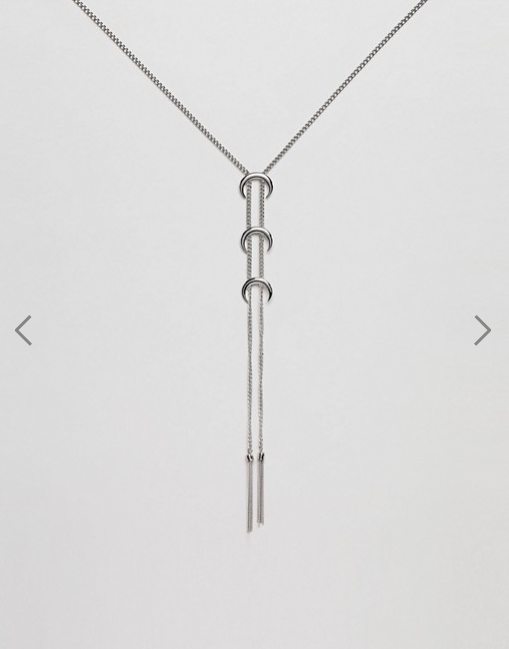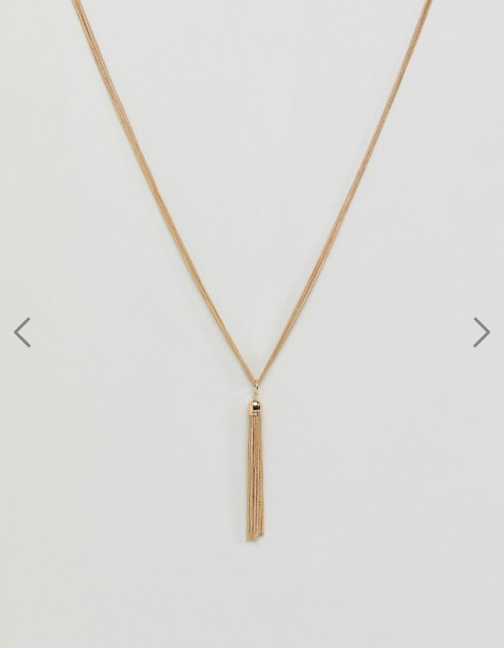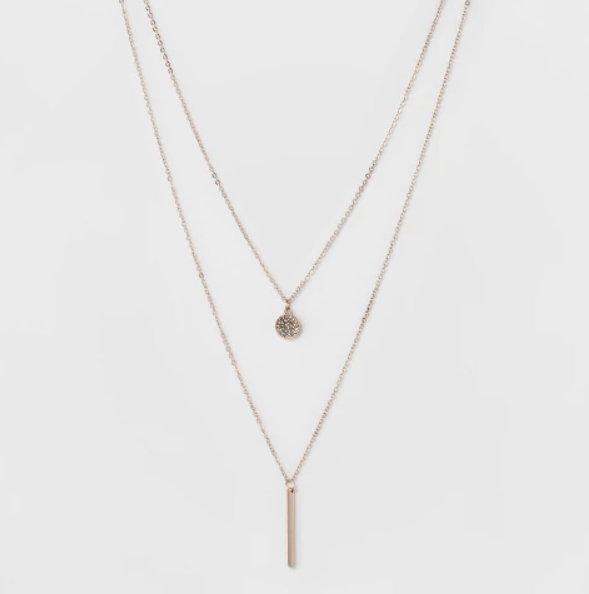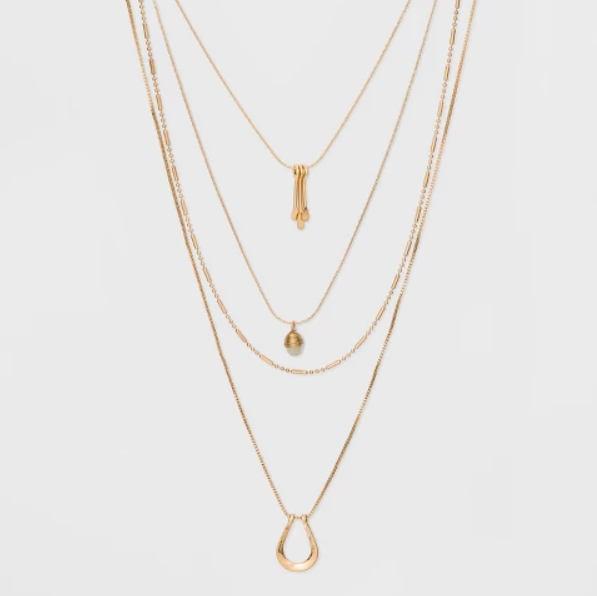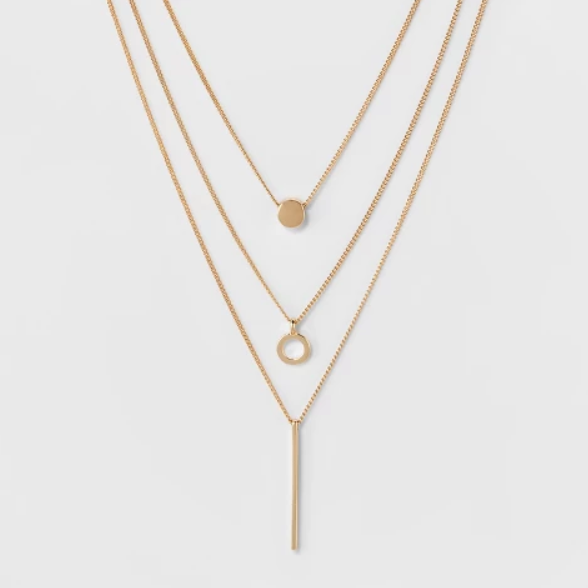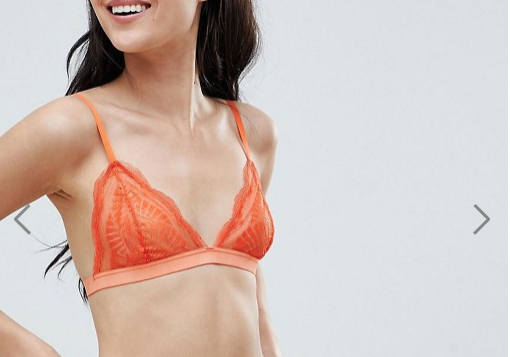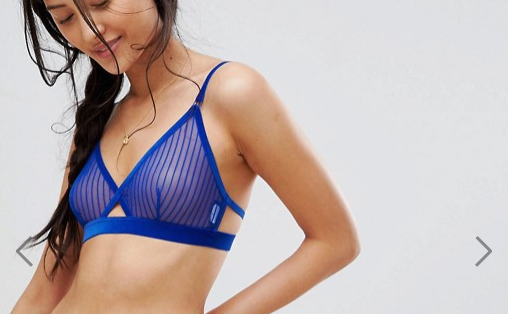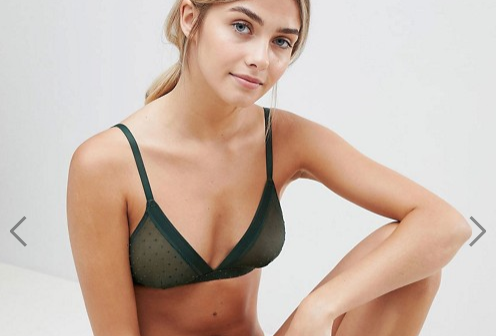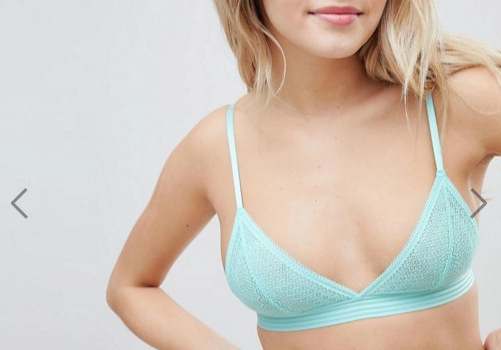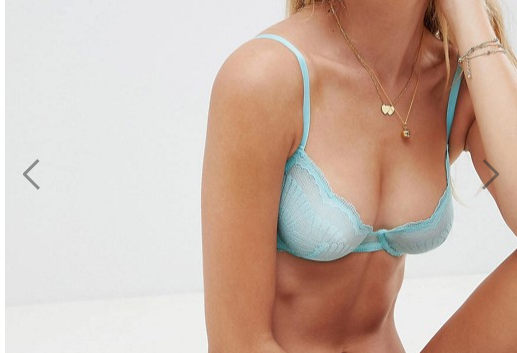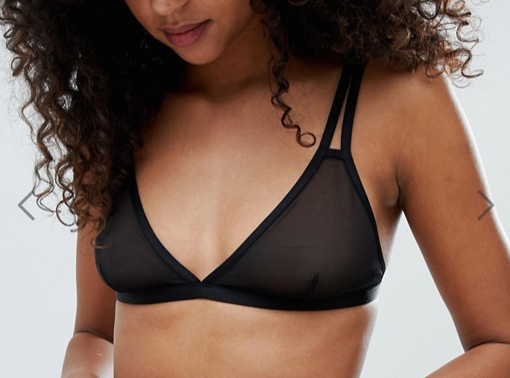 There you have it, how to create and style your own billowy blouse look that is perfect for creating a beautiful, yet effortless look. You can make it as sexy or as conservative as you want. Did you like the dupes? How would you style this look? Let me know in the comments below!!