So Many Mule Puns!
I never thought I'd be the type to actually like mules. They looked a bit drab, and outdated... and frankly they looked like house shoes but with sturdier soles.
However, there are companies who are creating statement mules that are both fashionable AND comfortable.
Go figure.
I really enjoy flat mules because you just slip them on and go. Running late? Slide on a pair of statement mules to elevate an otherwise "blah" outfit, and they're fairly easy to move around in, too! Grab a pair that is in a bright color, has some funky tassels.... maybe some pom poms? OR you can do what I did and try for the trifecta.
A general thing that I look for when picking out mules, especially for heels, are the toes. A pointed toed shoe will extend your foot and make your legs look longer, and yourself look taller. I also look at funky/weird/standout features like colors, textures, and accessories to make sure that they stand out in a crowd.
Photos by AFrierson Photography
Feeling a bit stumped on where to find some statement mules? Here are my favorites below: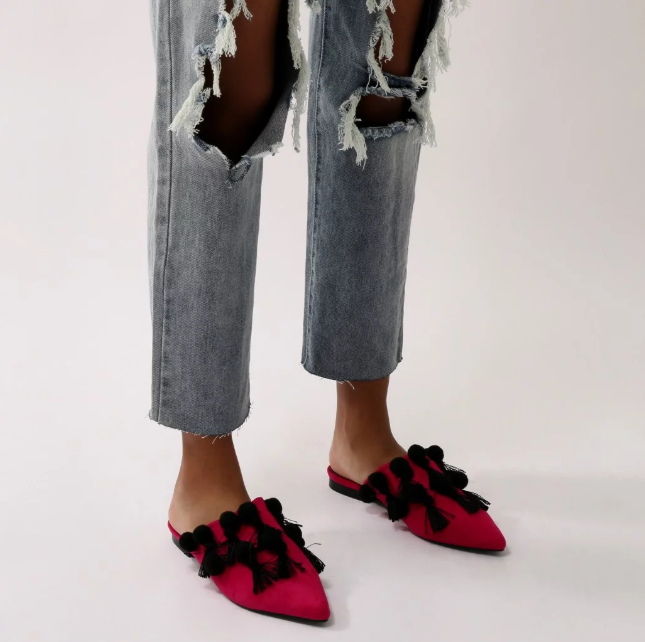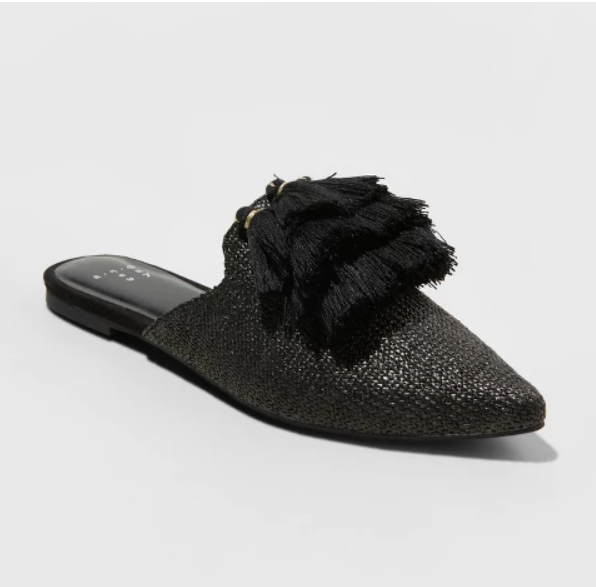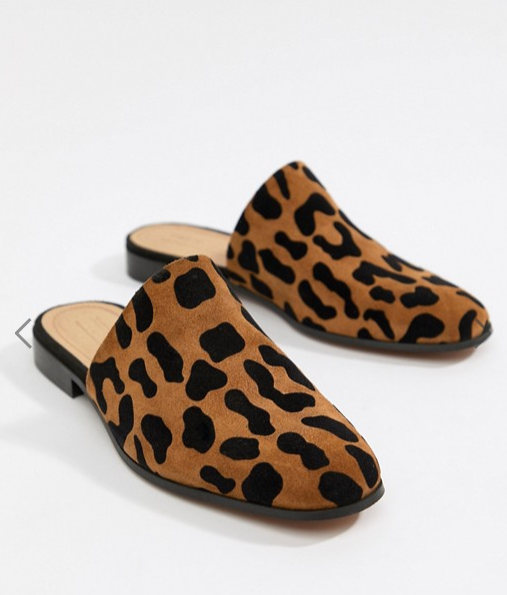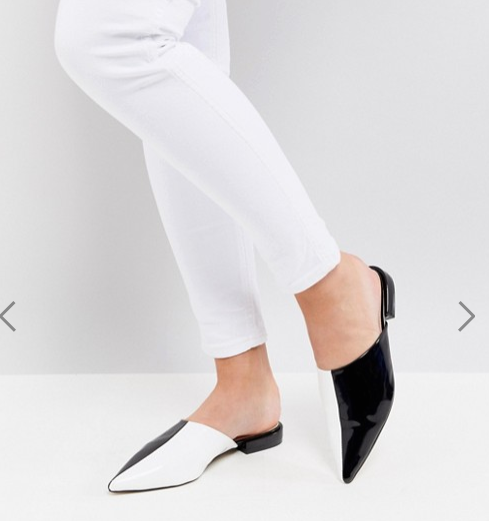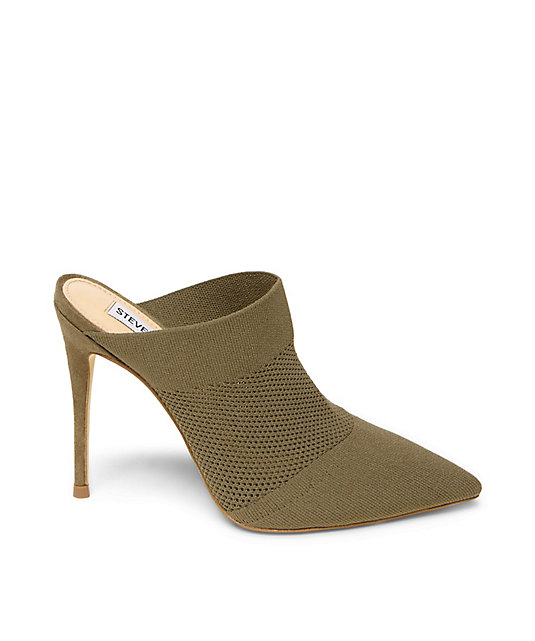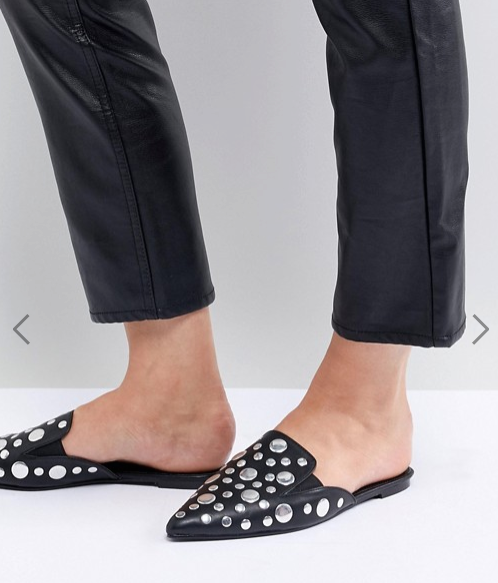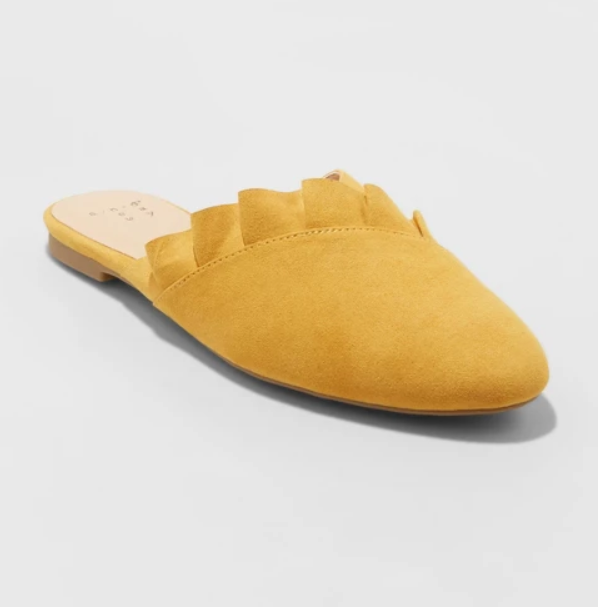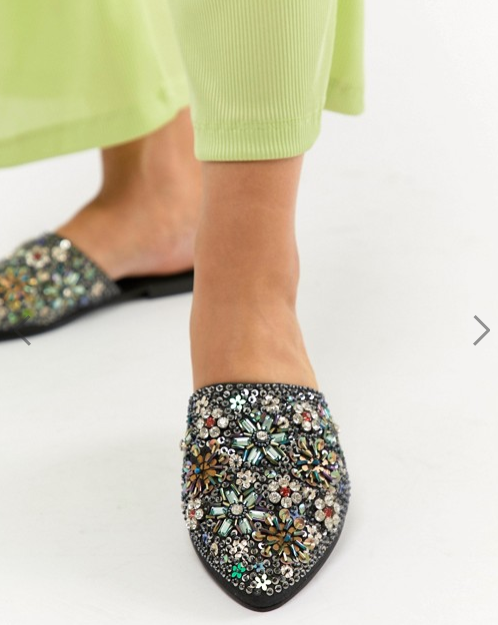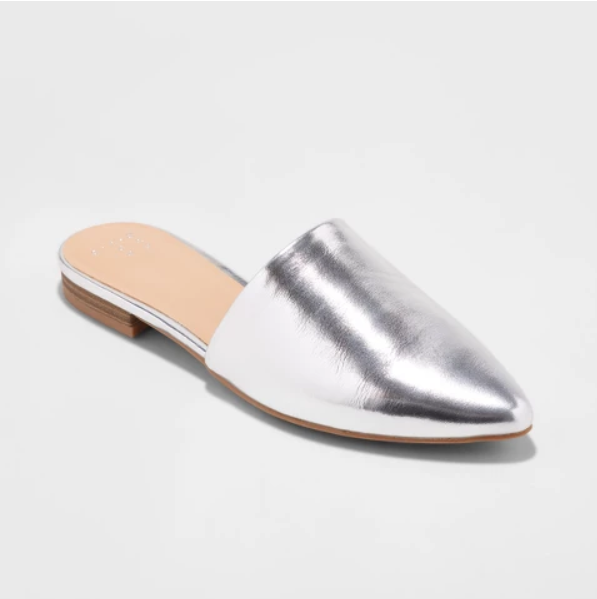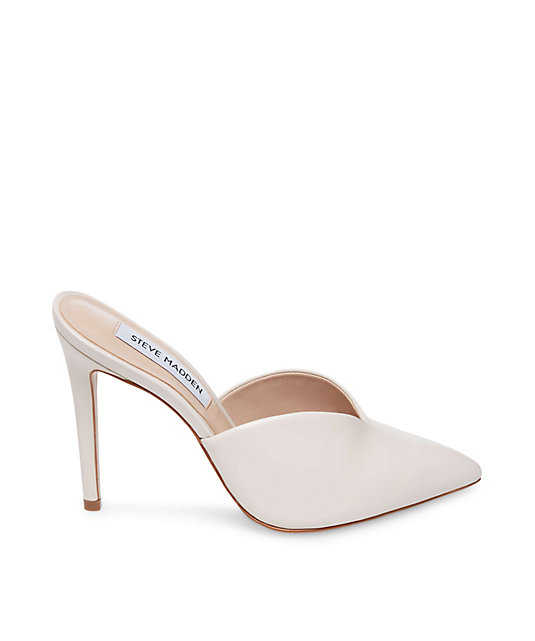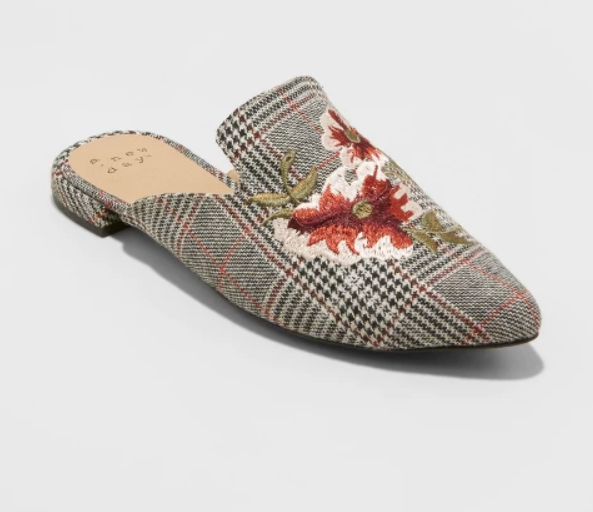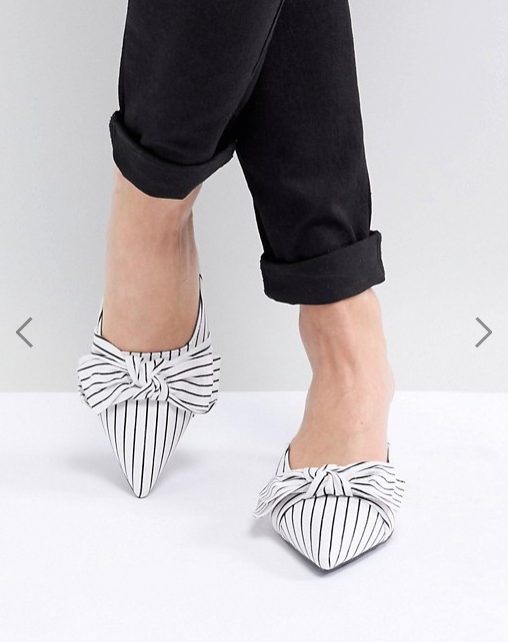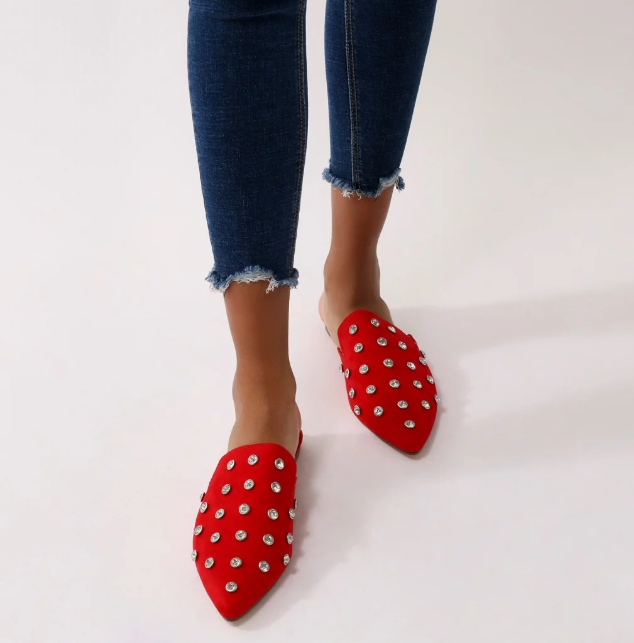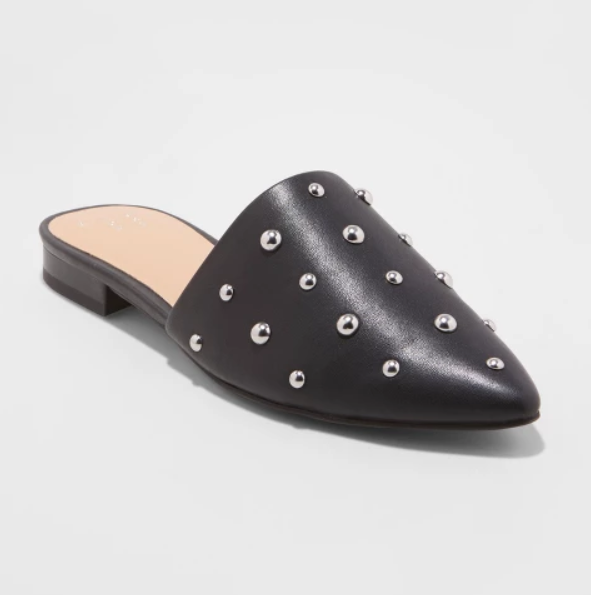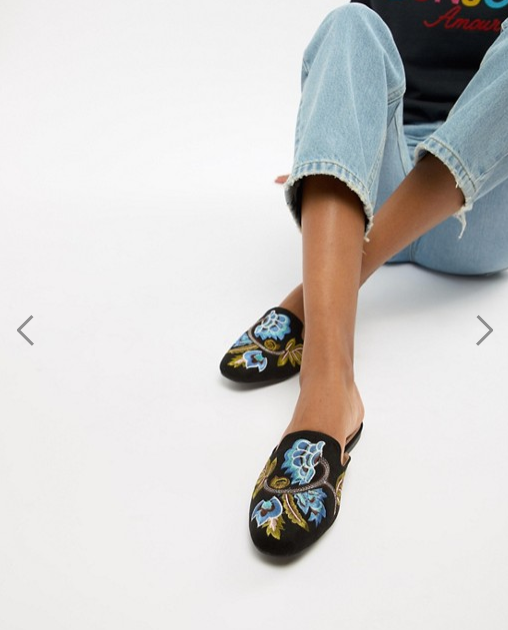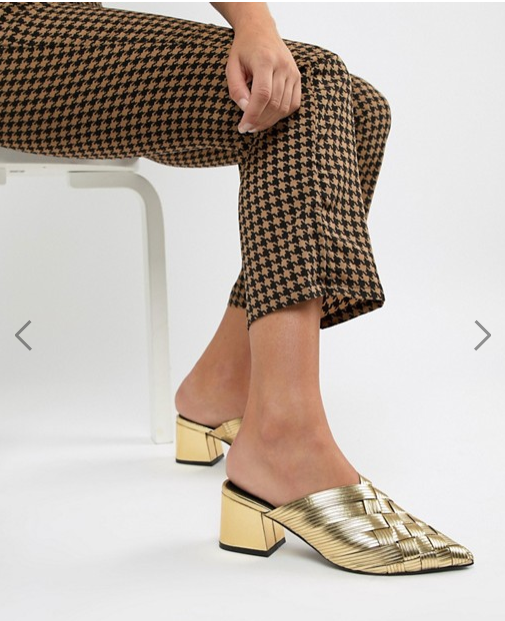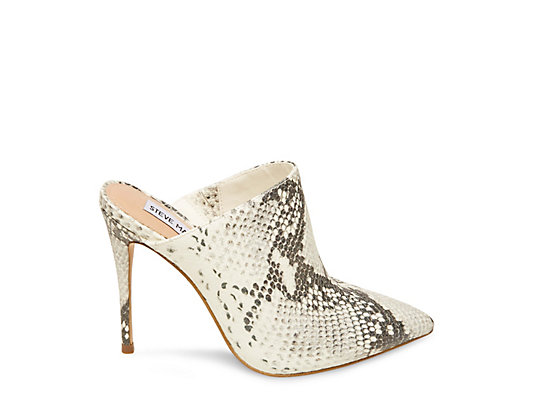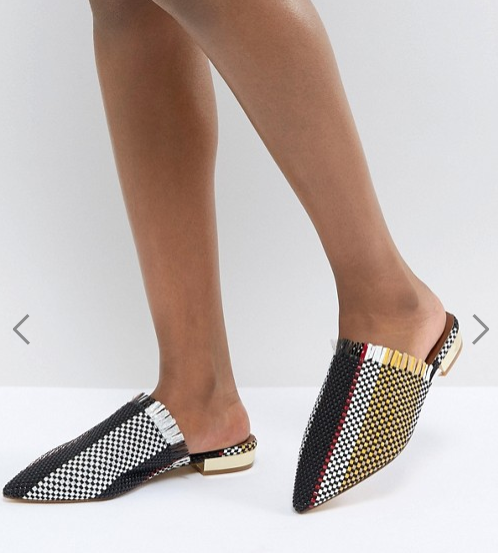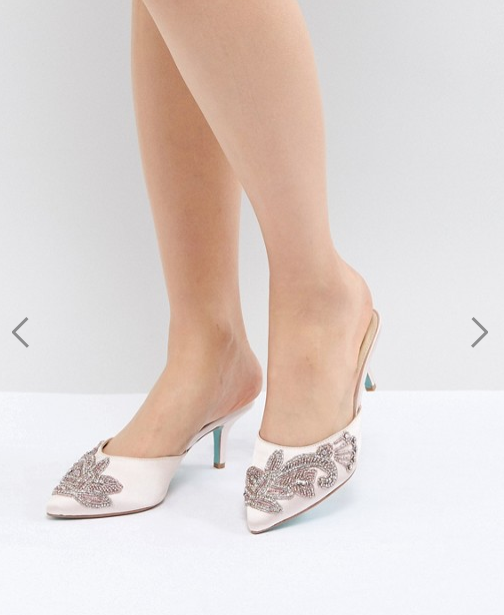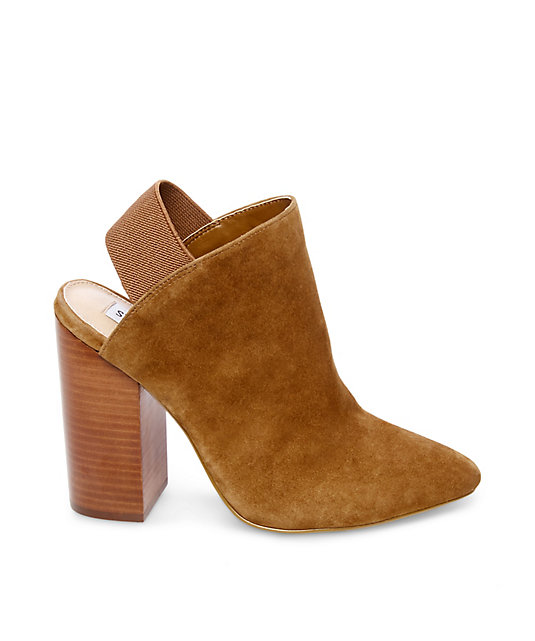 Do you like this mule trend? Let me know in the comments below