Tictail has put me in the way of some fantastic brands since I've discovered their e-commerce site this year. I've already bought a couple things from there, so far I've been 3/3 well beyond satisfied.
ELB Handmade is one of the first stores I've stumbled upon. The lingerie designs were simple but unique, and I loooooved the fabrics the person chose to make them from. Their stand out pieces were the embroidered bralette and panty sets, and they were absolutely divine. What stood out even more was the price point: In a world with sets going $100+ for something handmade, ELB Handmade made bra and panty sets for $25.
Usually when that happens it is WAY too good to be true, right? It was why I didn't click the "buy" button immediately, but I'm SO glad I did. Also, a moment of silence for all the bra and panty sets I missed out on because I waited too long....
I ordered two items: The Hummingbird Bra, and the BlueBell High-waisted Set. The Hummingbird Bra was on pre-sale so I knew that I would have to wait a little bit for it to get to me, so I waited... and waited........ and waited (for a month and a half). I sent several emails with no return.
Frustrated, I freaked out and reported my purchase to Tictail. They can't do anything, really, because they aren't the ones selling the goods... however if there's enough complaints then they can drop the store from their site. I've gotten burned a couple times in my venture for online goods and lingerie, so I tend to go hard and merciless when it comes to either getting my money back or getting the goods I paid for.
ELB Handmade got back to me swiftly, and courteously. Turns out my stuff got lost in the mail (our mailing system suuuuuucks) and sent me a replacement package with a tracking number.
I got my package a little bit ago, and I am in LOOOOOOVE. It's exactly as pictured. The bralettes fit like a dream as does the underwear! ELB Lingerie also gave me an additional white bralette as an apology (I'M WEARING IT AS I TYPE!!!). Everything was true to size, and made of great high quality materials. No loose threads, not wonky sewing. The bralette lay flat against my my breasts even though there was extensive embroidery on it. It wasn't stiff or anything! I can even wear them under some of my blouses without the ridges peeping through! AMAZINGGGGGGGG!
Even though there was a rough patch in the delivery (something that was out of both our hands) I am definitely going to buy from them again, because they're a genuinely great company, and supporting small businesses is more important than ever! I can't wait to shoot these pieces so I can buy more! They even have a little button where you can add adjustable straps etc to your purchase. As it stands, the bralette fit is perfect for me, but I'll definitely try it out and report back on it later.

TL;DR- ELB Handmade is the business, and hell yeah I would buy again.

Below are some of my favorite pieces from the ELB Handmade store, be sure to check them out on Tictail!: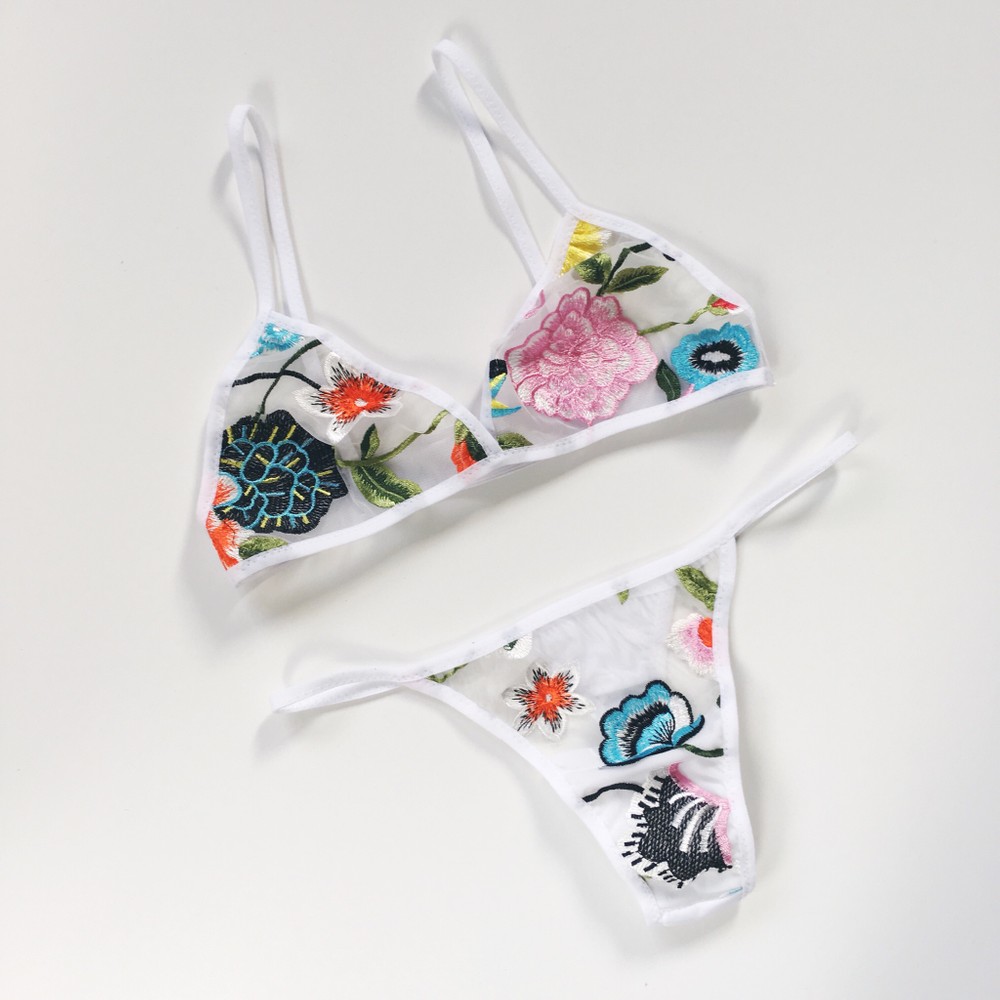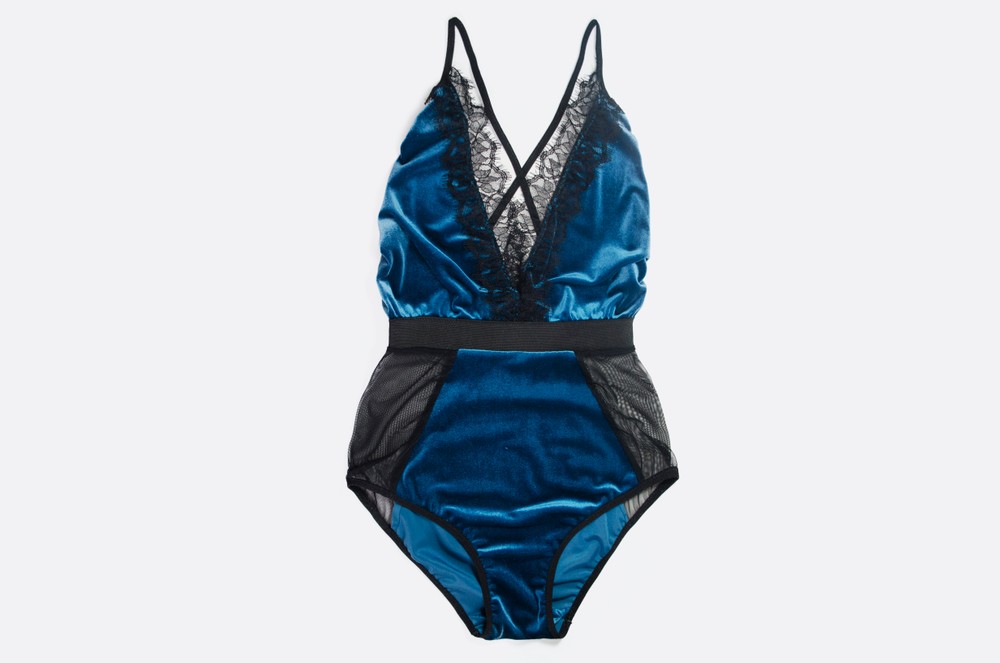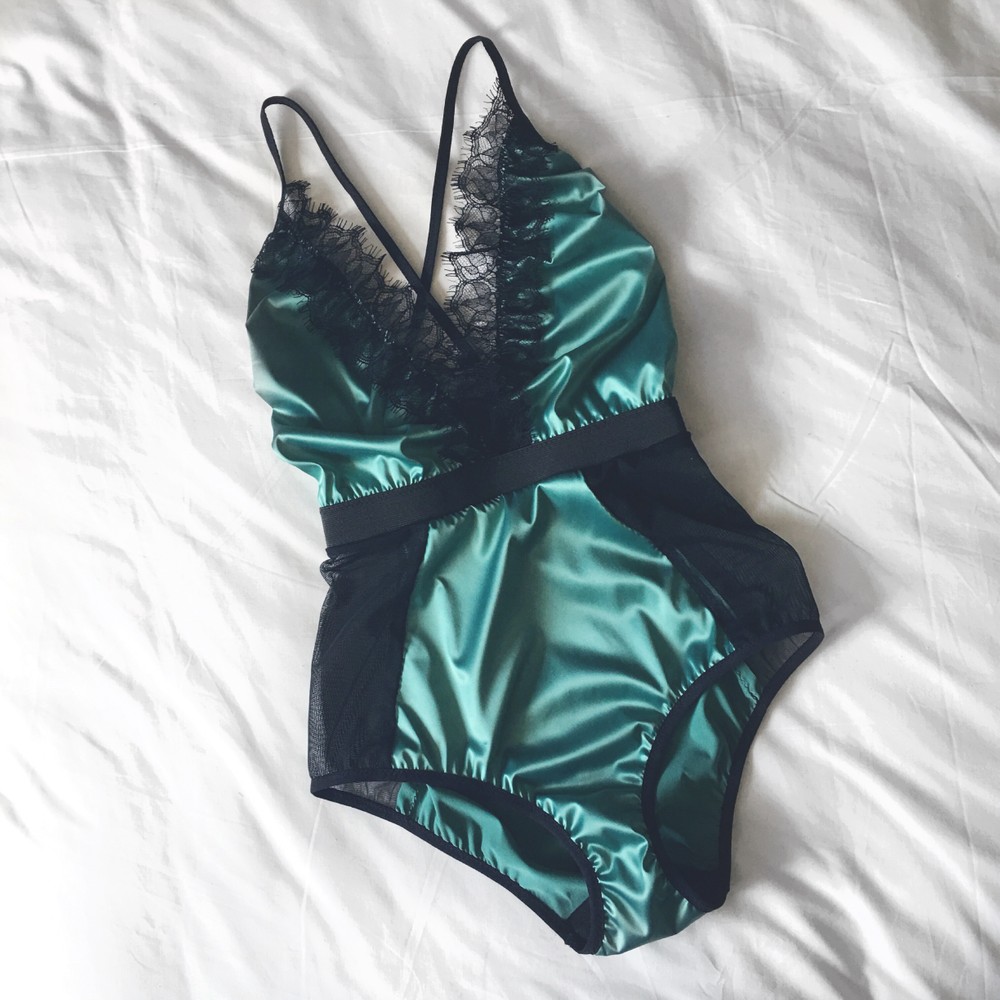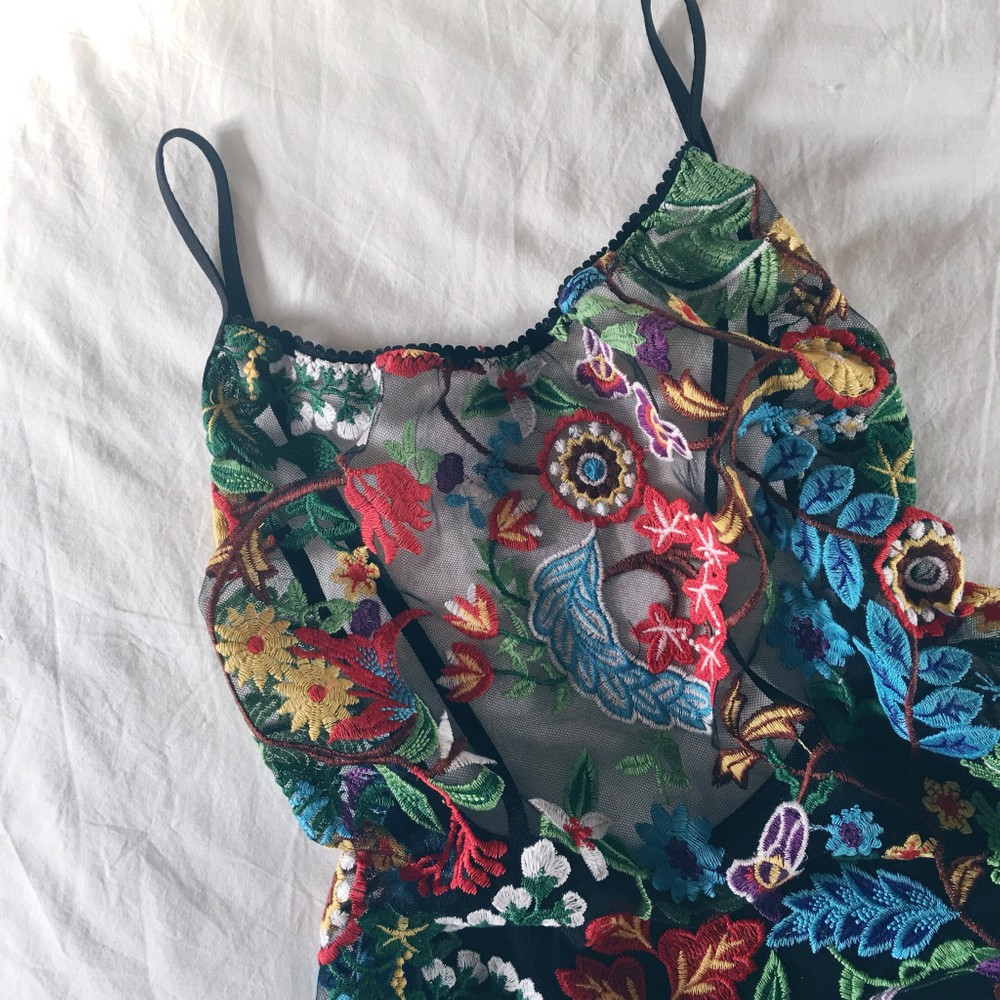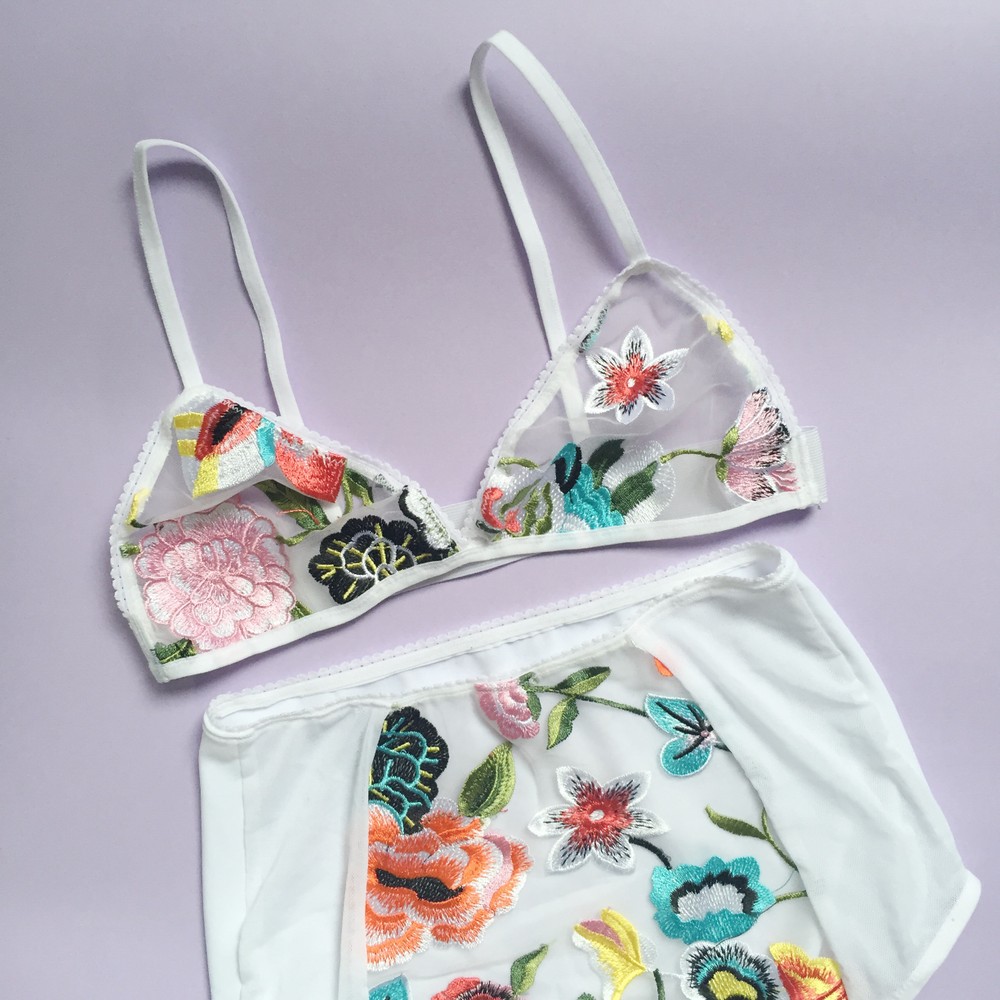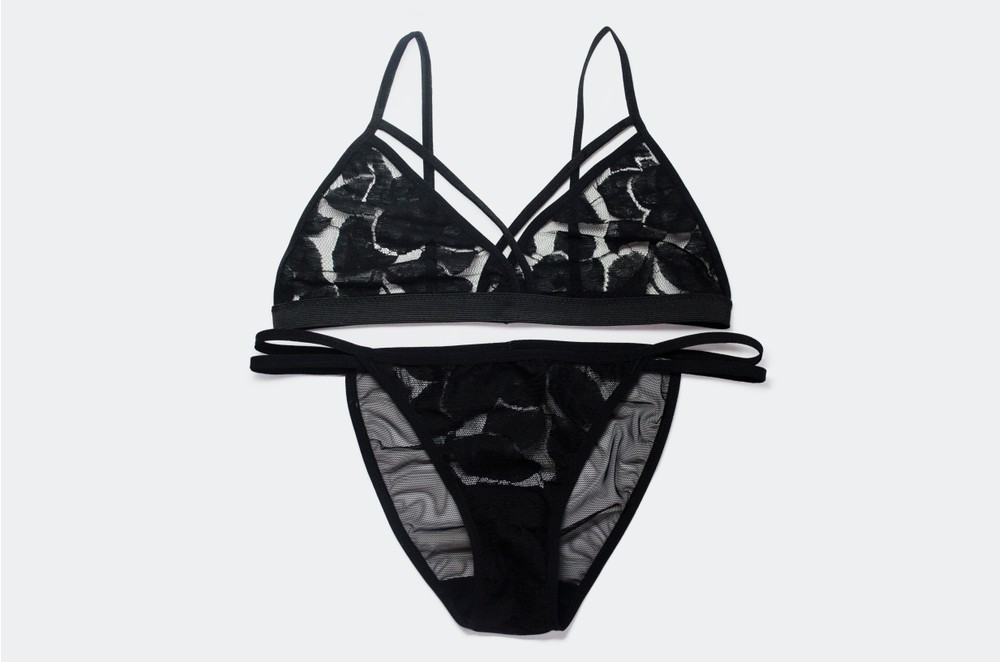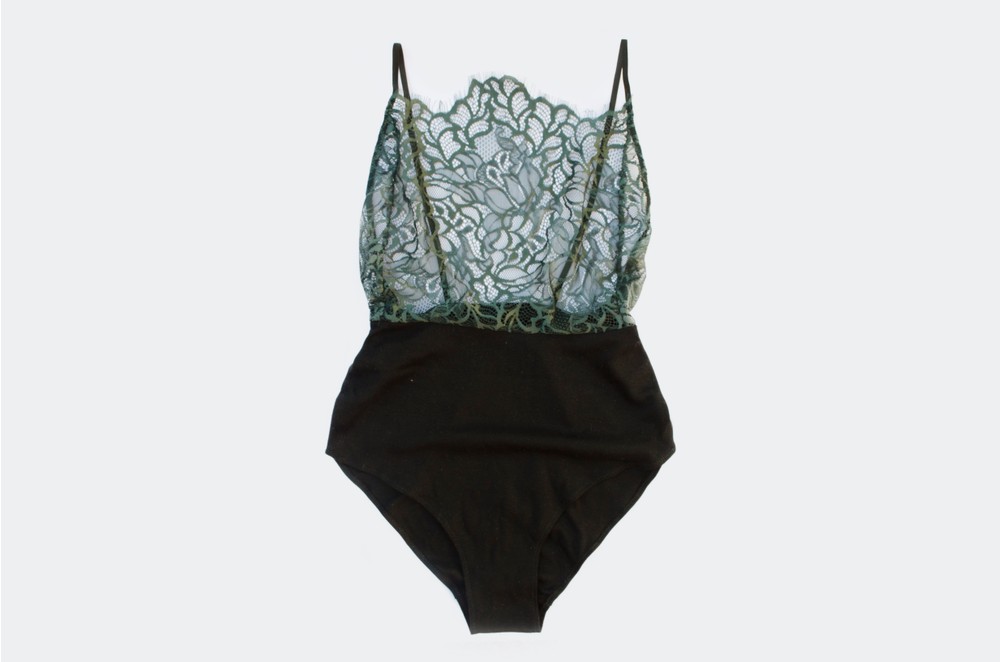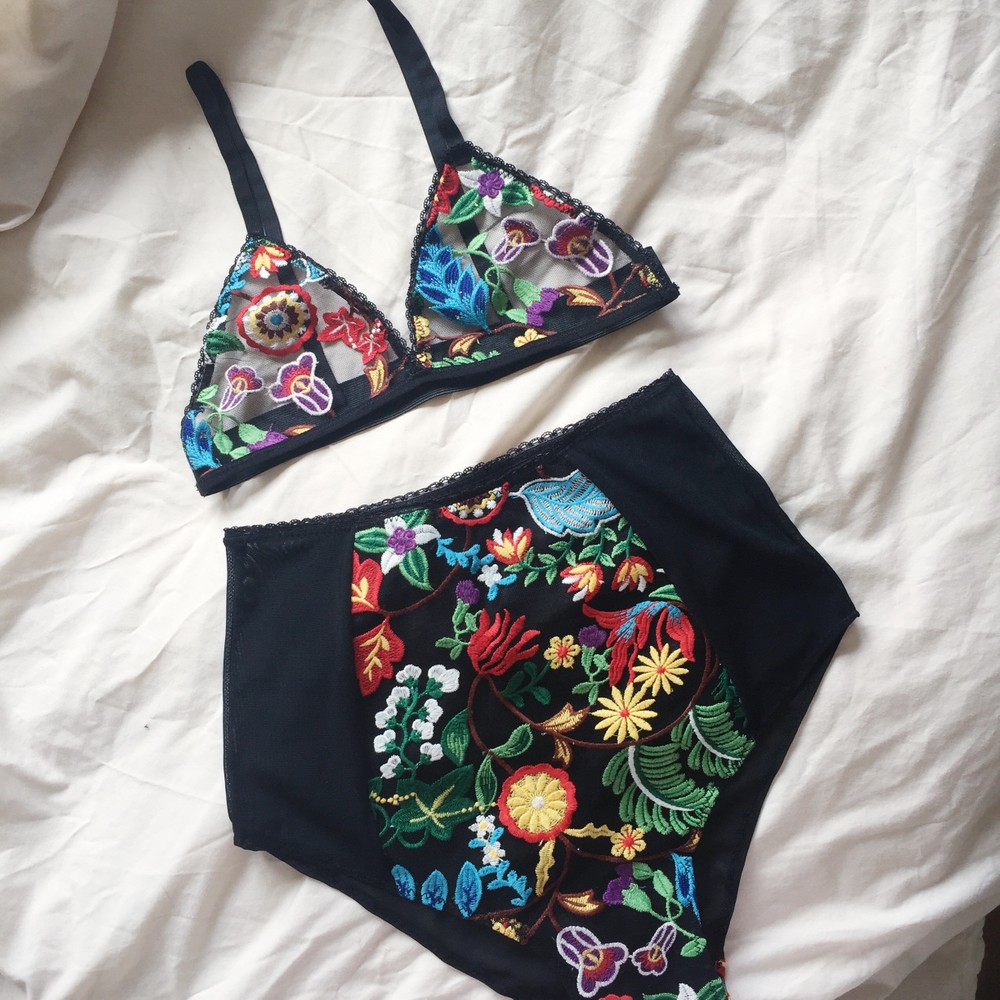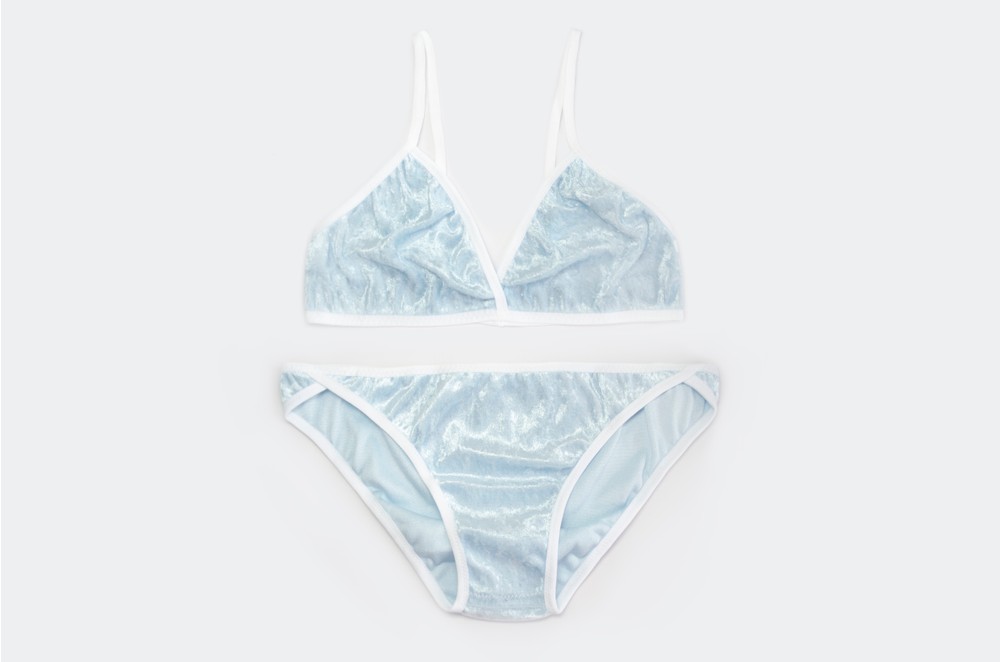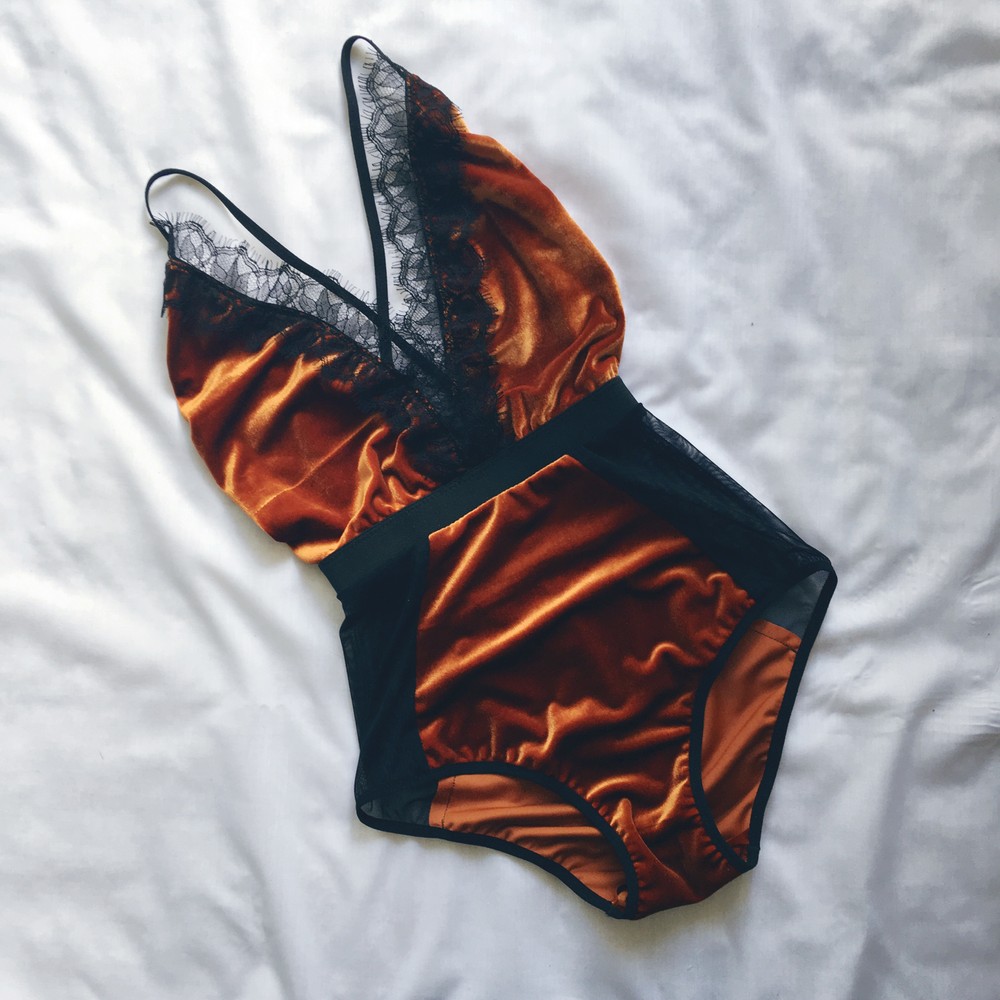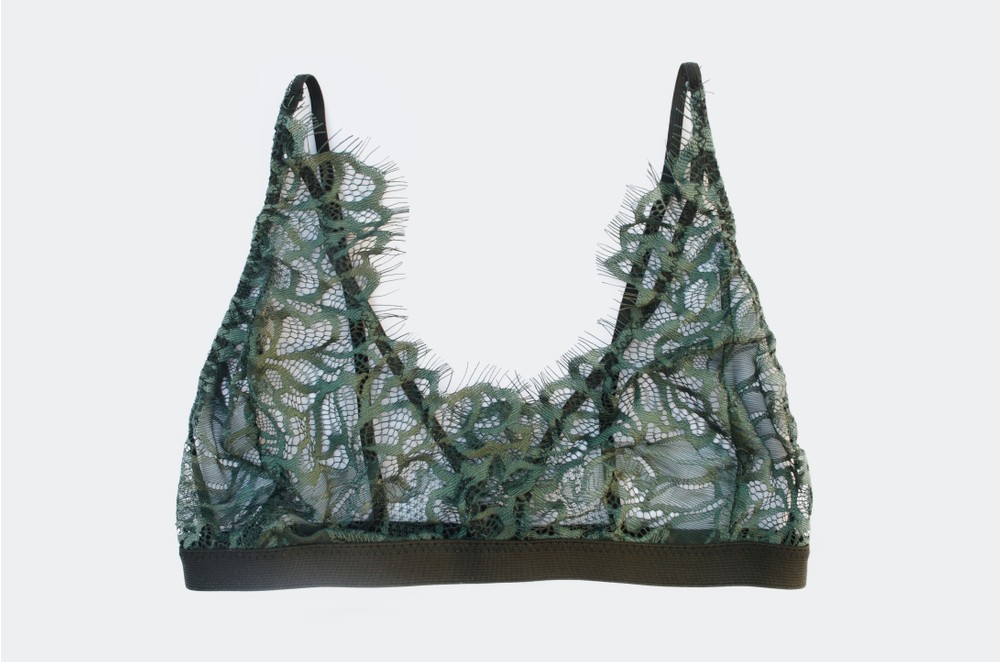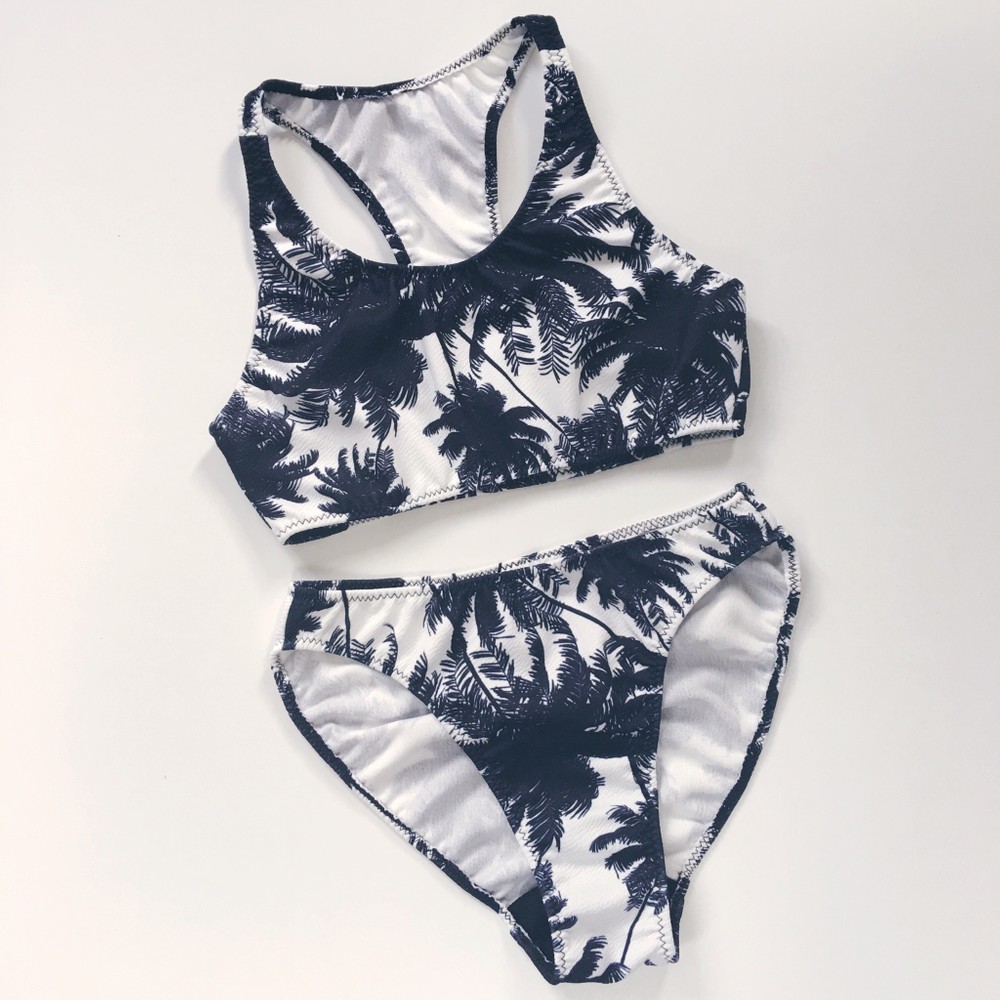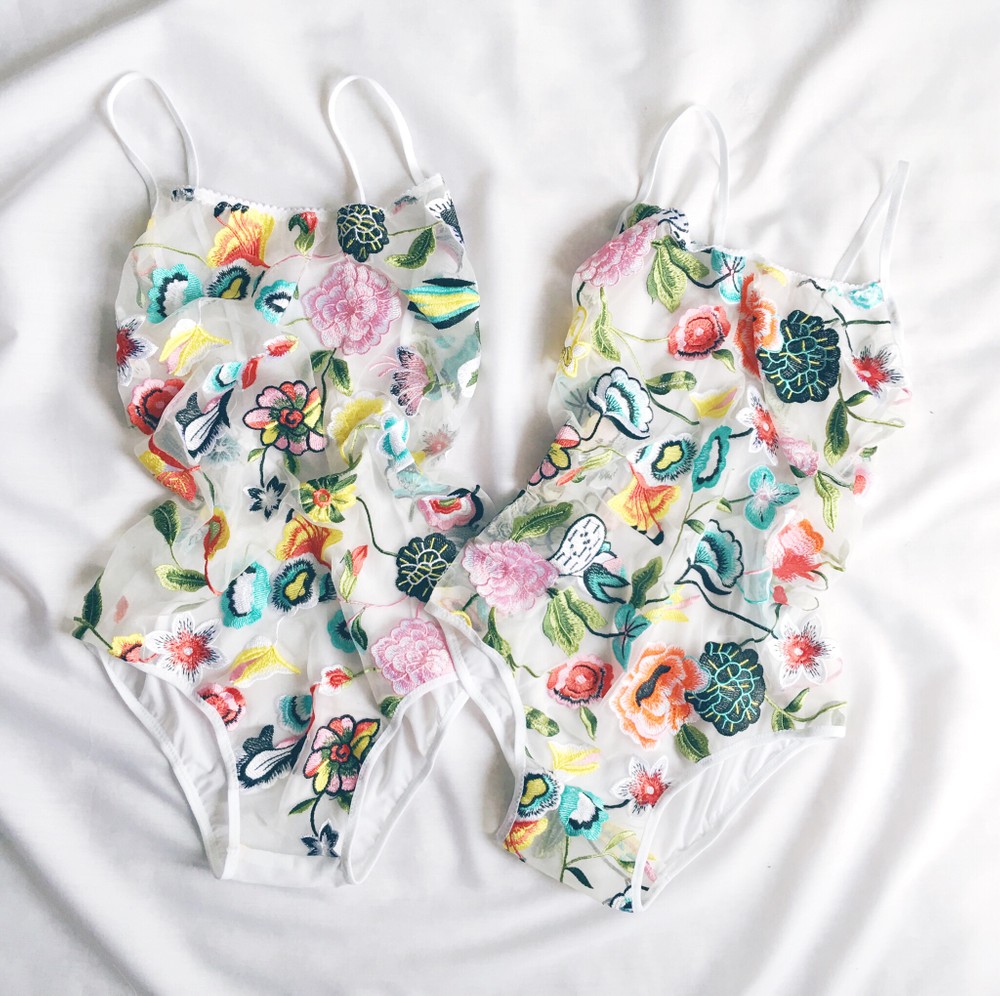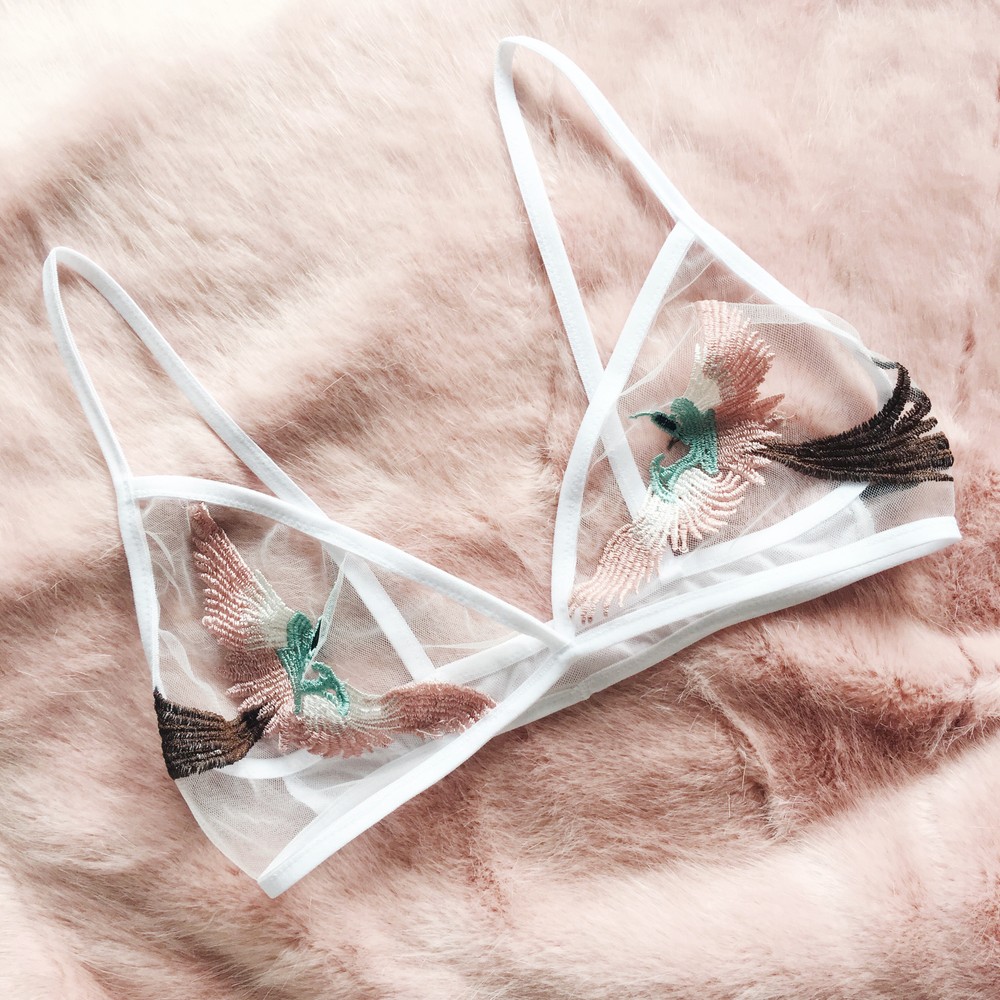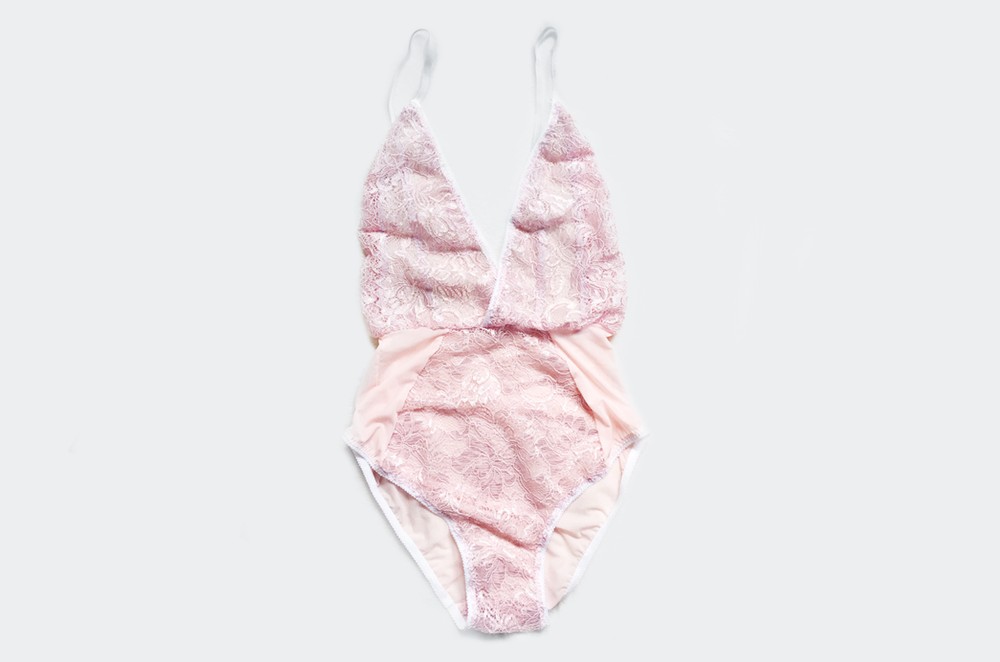 Do you have a favorite item of their??? List them below and be sure to follow me on Tictail for all my fashion favorites!!!!